Party Time
Karts 4 Kids Parties
We specialise in entertaining children with a driving experience they won't forget, driving the newest electric go-karts within an inflatable perimeter. They can all practise their driving skills, play games and race one another, and then the birthday child will do a final lap of honour.
Parties are for up to 20 children aged 4-10, both boys and girls. They typically last 1 hour and can be held indoors or outdoors. Karts 4 Kids offer a variety of party packages including party food, party bags, medals, 'Mario & Luigi' lookalike racing mascots and even a bespoke birthday cake, to make your little one's birthday special. Book our Oadby venue and get access to their bouncy castle. Now covering even more areas.
For more information tel: 07512 955 111 or email info@karts4kids.co.uk or visit www.karts4kids.co.uk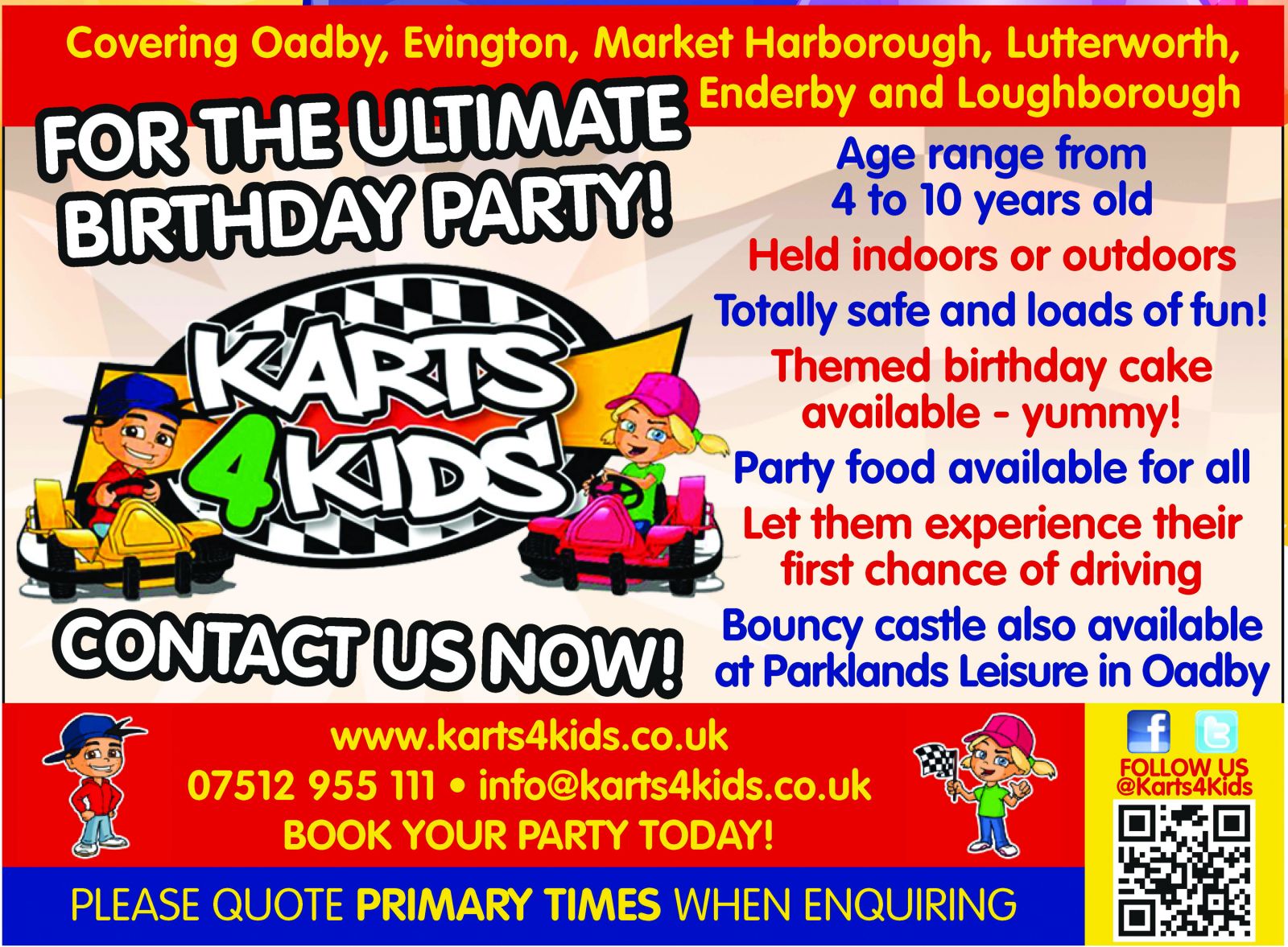 An Activity Filled Birthday
Our birthday parties are a great way to ensure your child has lots of fun celebrating their special day with their friends. Whether you opt for a swimming party with inflatables or one of our sports parts, we are sure everyone who attends will have a day to remember.
You can also take your next birthday party or celebration to another level with our new range of XTREME party games which include:
BATTLEZONE ARCHERY
GOGGLE FOOTBALL
TURBO 10 CRICKET
XTREME BALLSEYE
DODGEBALL
BUBBLE FOOTBALL/GAMES
OLD SCHOOL SPORTS DAY
For details of parties at your nearest centre visit: www.everyoneactive.com/content-hub/parties/birthday-parties/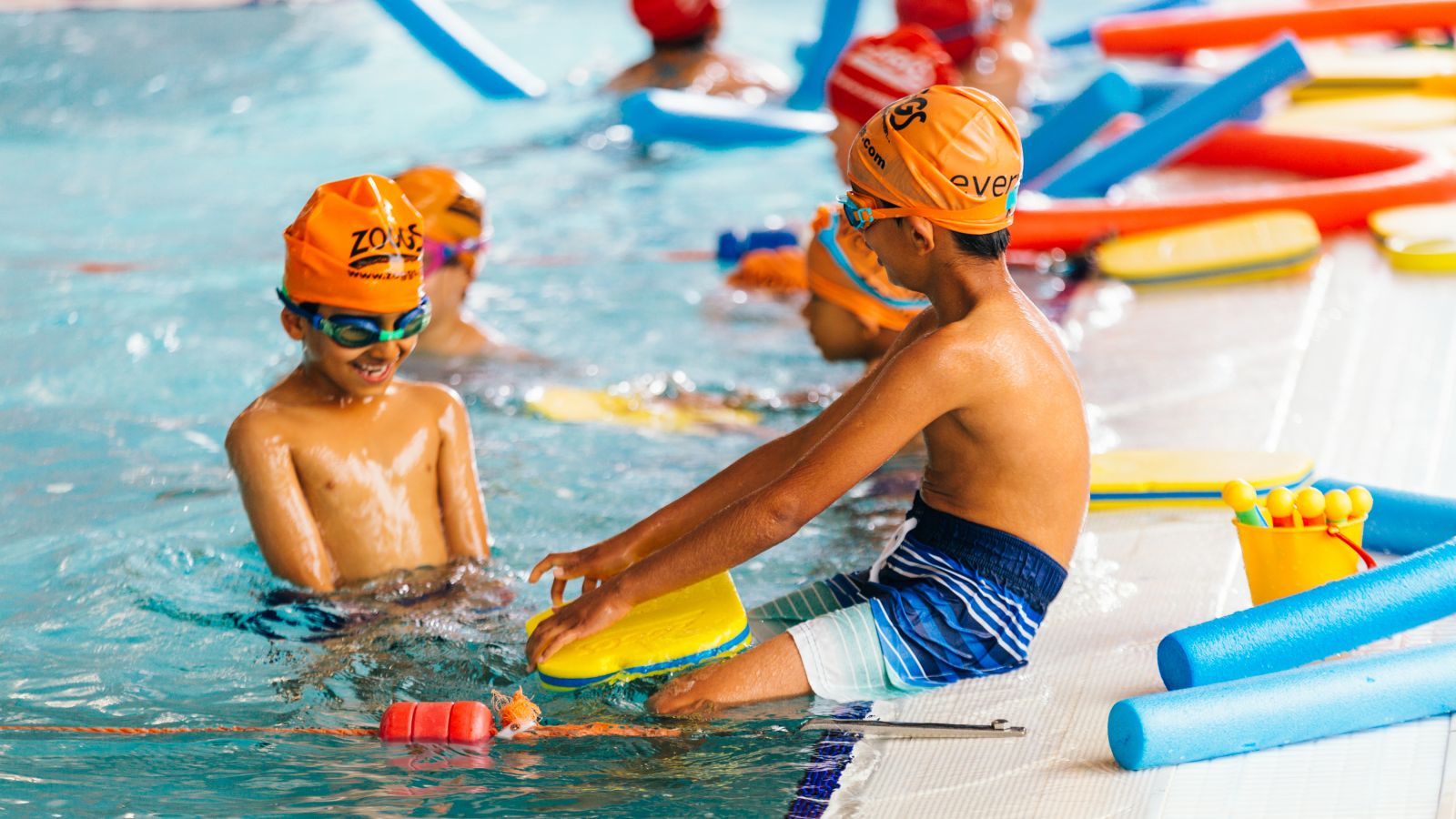 Party at Terminal 1
Terminal 1 is Leicestershire's ONLY indoor Skatepark and are celebrating their 7th year! Family friendly the cafe serves fresh ground coffee, hot food and has Wi-Fi. Party options and Scooter coach is also available. Find them on instagram @t1park and Facebook, or visit www.trm1.co.uk for more information! ALL WHEELS WELCOME!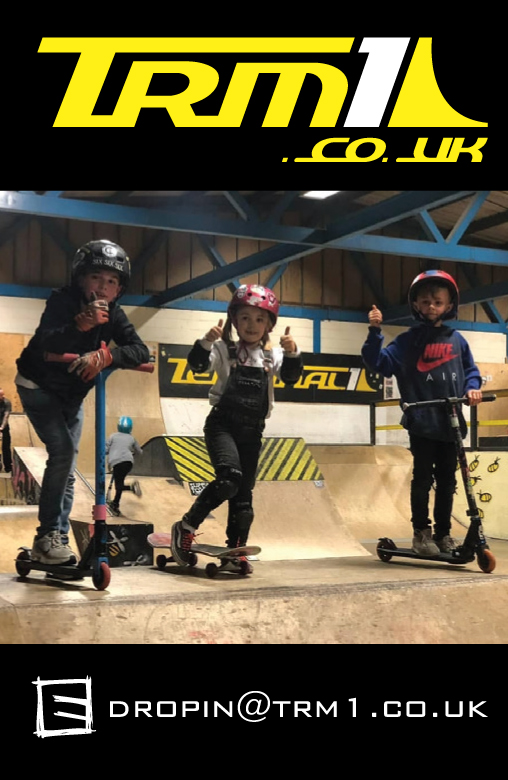 Party at Kettering Park!
We know how to host a great party. So when it comes to your child's birthday, let us help you create a celebration that will be remembered for years to come. Themed rooms, disco, play area and of course the all important party food, we've got it all covered.
Packages start from £15 per person. And because we know hosting a children's birthday party can be exhausting, we've got just the thing to help you relax, with 50% off spa day and 15% of spa treatments.
To book, call our dedicated events team on 01536 416666 or visit www.ketteringparkhotel.co.uk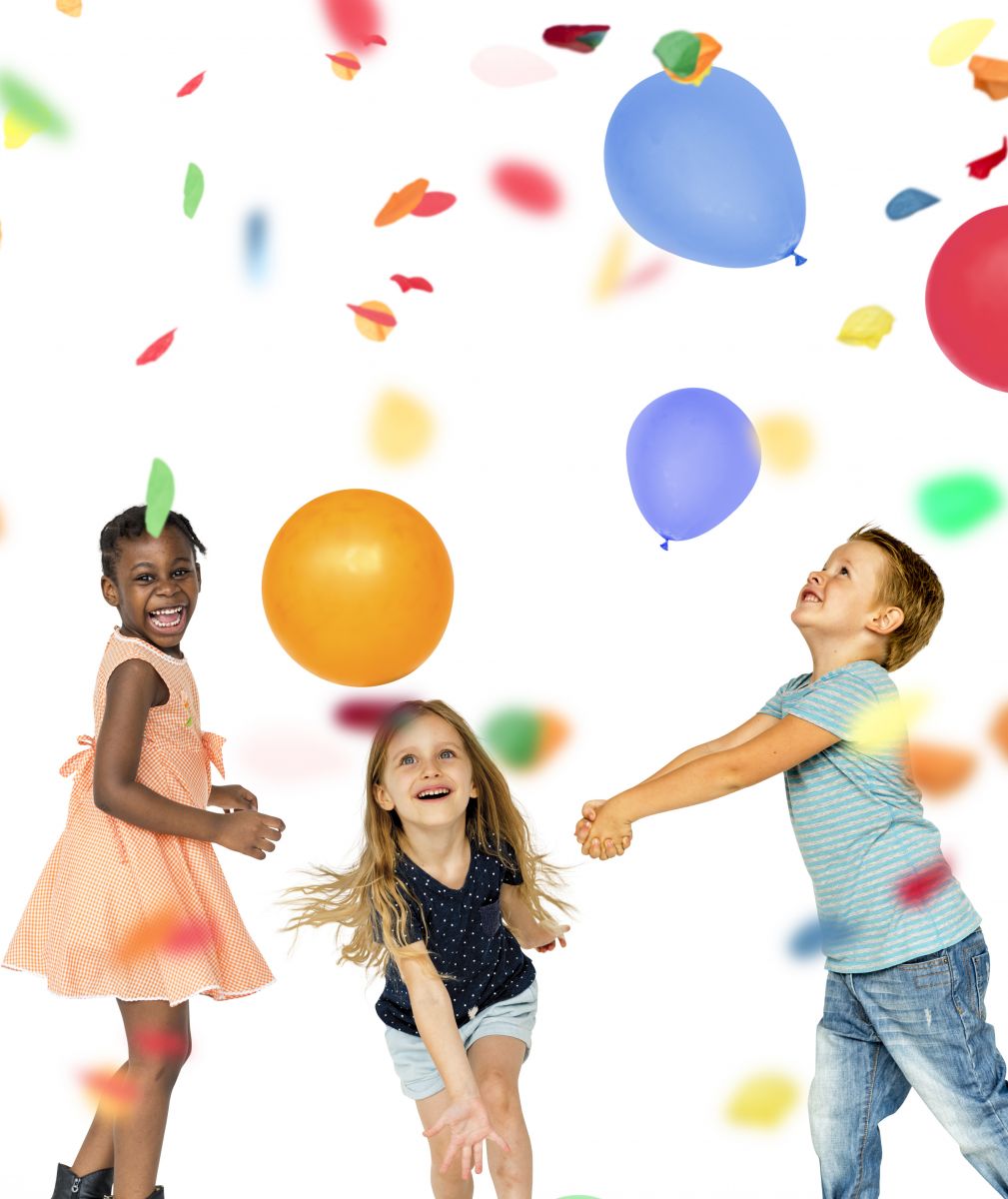 Archery Legends
Archery Legends is an award winning indoor archery activity centre for everyone who wants to try shooting a bow and arrow. Band Of Bowmen - 10 am Saturday and Sunday morning kids club. Ages 7-11 years. £15 for 80 mintues. Parent/Guardian must accompany children.
Outlaw Families - for kids & adults wanting to shoot together.
Archery Legends Experience - 12 years and above
Birthday Parties - 2 hour archery & pizza package. £195 for 10 children.
Archery helps with skill, focus and is lots of fun! Cross Curricular: Physical Education & Hisory.
For more dates and times please visit www.archerylegends.co.uk