Polymers producer Covestro collaborates with National Geographic Kids magazine in UK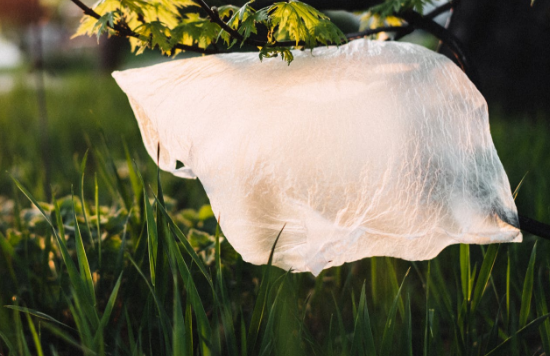 Covestro, one of the world's leading polymer producers, has teamed-up with National Geographic Kids UK to create a range of educational content focussing on innovative, sustainable and responsible plastic use.
National Geographic Kids is the most widely-read children's magazine in the UK with a circulation of 120,000. Around 1,500 UK schools subscribe to the magazine, which is targeted at girls and boys aged 6-13 years old.
'All About Plastic' appears in the January 2019 edition of National Geographic Kids and explores the history of plastic and how it has been used to transform our world, as well as sharing important information on the consequences of throwaway plastic. Readers can learn more about:
Plastic innovations that have improved – and even saved – human lives, such as refugee housing, solar dryer domes, wind turbines and medical equipment
The impact of single-use plastic, such as water bottles and straws, on the environment
Budding scientists are also given the opportunity to learn more about a career in chemistry via a Q&A with Covestro Scientist Thomas Voessing. Entering a creative competition they have the chance to win a Chem C3000 science kit worth over £150 for themelves, and an additional £400 for their school to spend on STEM equipment of its choice. The school's prize also includes the opportunity to host a Covestro scientist for the day, to talk about a chemistry career and answer questions that the chidren have about plastic.
The magazine content is complemented by a primary teaching resouce which can be downloaded from www.natgeokids.com, and provides a step-by-step lesson plan exploring the properties of plastic and its diverse applications.
"We are thrilled that we're working with National Geographic Kids to shine a spotlight on the innovative uses of plastic in our modern world," said Stefan Rehberg, Corporate Communications EMLA, Covestro. "We hope that it engages young minds about responsible plastic use and a future career in our industry."
"For decades, National Geographic Kids has excited and inspired new generations of explorers through entertainment with substance," said Peter Johnson, Managing Director of National Geographic Kids. "'All About Plastic' provides our readers with an in-depth look at the innovations that plastic has made possible, as well as reinforcing the key message that we can all do our bit to reduce wastage and save our planet. We're pleased to work with Covestro to make this possible."