Making Autumn A Scream!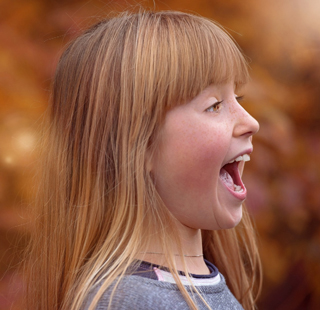 Summer might have sun, sea, and surf - on a good year - but the autumn months have plenty of opportunities for fun too.

Be sure to keep an eye on the trees as their leaves turn from green to red to brown – the changes can be spectacular. Deciduous trees lose their leaves to conserve energy over the winter months and it helps them to cope with windy conditions. With all the leaves on the ground, keep an eye open for leaf skeletons, they can be really beautiful! If you can't find any you can always make your own at home.

Speaking of skeletons…it'll soon be Halloween, so keep an eye out for witches, ghosts and werewolves! If you're out Trick Or Treating, have fun, but be careful!! If you're not out and about on Halloween – why not have a wicked evening in and make some delightfully devilish food and play some games?

As if all of this weren't enough, there's Bonfire Night and fireworks displays to look forward to as well!

Summer might be over – but there's loads to love about autumn.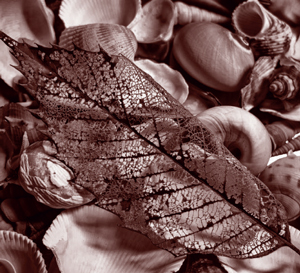 Skeleton Leaves
This is a fun activity to do with your children, but does require some caution with the hot water!
You'll need: A Saucepan, Soda Crystals (Sodium Carbonate) – from supermarkets, Tweezers, Paintbrush
Instructions:
Go out for a walk and collect some leaves – you'll want large leaves that have not yet dried out but don't pull them from the tree, there should be plenty on the ground!
Put 30 g of soda crystals into the saucepan and dissolve in 500mls of water.
Heat the mixture bring it near to the boil then take it off the heat, and put the leaves you have selected into the pan. Let them soak for 30 minutes.
Remove each leaf from the pan with tweezers. Gently wash the leaves with cool water. Use a paintbrush to lift away the small bits of leaf cell remaining around the skeleton.
If you're careful and delicate, you'll see the network of veins inside the leaf. You can colour it with paint, or maybe use the skeletons to decorate your own cards!
Mummy Puff Pastry Pizza Pies
Ingredients:
375g ready rolled puff pastry
2 tbs tomato puree
1/4 bell pepper, finely chopped
1 spring onion, finely chopped
25g mini pepperoni slices
75g grated cheddar cheese + extra slices for the eyes
Edible marker pen or food colouring
Method
Preheat the oven to 200°C (Gas mark 6). Line a couple of baking trays with greaseproof or baking paper.
Using a large circle cutter, cut out circles of pastry and place on your lined baking trays. Spread a thin layer of tomato puree over each circle.
Pile the toppings in the centre of each circle, leaving a small strip around the edges clear.
Cut the leftover pastry into strips and drape over the toppings to create mummy like patterns, pushing the edges down so that they stick to the pastry circles. Tidy up the edges by cutting off the excess with the same circle cutter you used to cut out the original circles.
Bake in the oven for around 15 minutes until cooked through and golden. Remove from the oven and leave to cool for a few minutes while you create the eyes. To make the eyes, cut small circles from the leftover cheese slices using a mini circle cutter, then dot the 'eyes' with an edible marker pen or if you don't have one, use a little food colouring with a fine paintbrush. Pop two eyes onto each mummy pie then eat!
With thanks to Grace Hall at Eats Amazing for the recipe. www.eatsamazing.co.uk

Halloween Game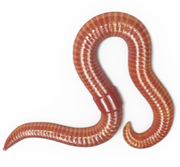 Halloween Feel Boxes
This game is great fun and all it requires is a little imagination and acting skill to pull it off. No peeking inside the box – touch only!
Imagine a witch has left some ingredients for one of her spells in a box….. feel what they are!
Eyeballs - Peeled grapes or olives
A bowl of veins - wet spaghetti
A heart - peeled tomato
Maggots and bugs - overcooked rice with raisins
But even better than having to touch something unpleasant…is having to TASTE it!