Pixie Lott backs Penny for London charity by joining local kids in live performance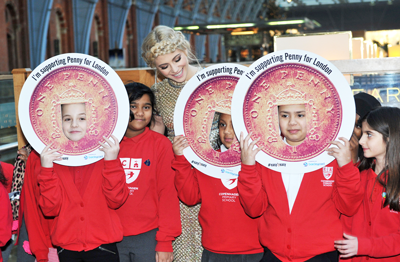 Every penny donated will be given to projects that help young Londoners from deprived areas. Many Penny for London partners are matching those donations, turning pennies into pounds
Pixie Lott today throws her support behind Penny for London, a revolution in charitable giving which is set to benefit thousands of children from deprived areas in the capital.
Lott, who lives in London, gives a live performance to passing commuters at St Pancras International station of her new single, 'Caravan of Love'. She also joins a group of local children from Copenhagen Primary School in Islington, who benefit from a Mayor's Fund for London project, to sing Christmas carols as Londoners make their way to work.
Penny for London is a world-first in charitable giving, devised by the Mayor's Fund for London. The scheme marks a step change in how we donate to charity, providing a new, easy way for people to make small charity donations, as little as a penny, by harnessing the huge potential of contactless payments that now total into the millions.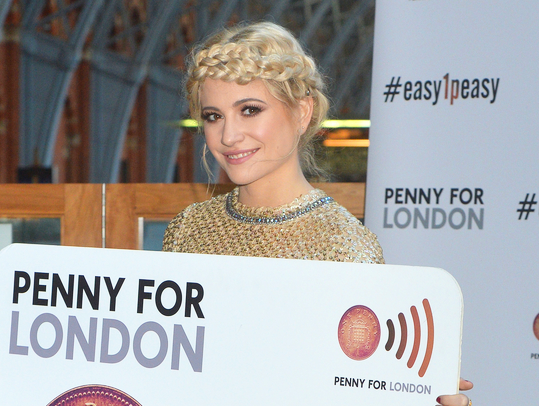 By registering their contactless debit or credit card, Londoners are now able to donate one penny, or more if they wish, every day they travel on the TfL network and National Rail services that accept Oyster – and every time they use their contactless card in Caffè Nero or Leon outlets in the capital.
The registration site is www.pennyforlondon.com.