Extra Tuition for children in Dorset
The level of education our children receive at primary school is normally first class, yet there are always tricks and tips that will help enhance a child's learning ability and gain a better understanding of any given topic at school.
To supplement school education there are many private tutors and education centres offering complementary study programmes, plus there are various ways parents can encourage children to fine-tune their knowledge through several surprisingly easy ways.
We've looked at some of the ways parents can offer guidance here…
Encourage Diary Writing
The Literacy Trust's report, Children and Young People's Diary Writing in 2015, found that diary writing has a positive impact on children's attainment, as well as boosting their motivation to write.
The report showed that pupils who keep a diary are almost twice as likely to write above the expected level for their age compared with children who do not say they keep a diary (27.1% vs 15.5%). What's more, writing a diary allows children to choose what they want to write about, and 82% of girls and 76% of boys say if they can choose the subject, writing is more fun.
Whilst the research also highlighted a drop in the number of children writing in a diary over the past five years, almost half of children are still writing something in private in their free time. So why not think about the gift of a diary to encourage your children to get writing. Read more at www.literacytrust.org.uk
Use the local library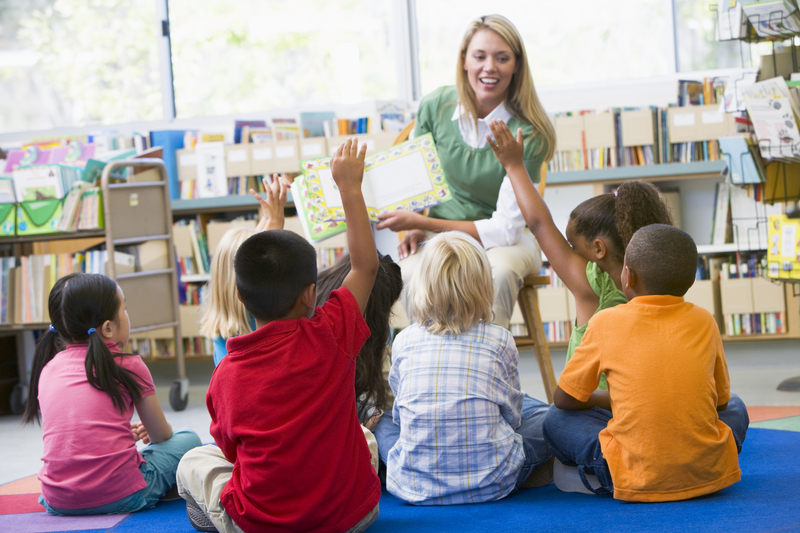 Libraries are free to join and offer many free services; loaning out books, talking books, CDs, DVDs and many computer services. Many local libraries are especially child friendly, organising regular story times and activities for youngsters during the school holidays and at weekends.
Words for Life
The Words for Life website - www.wordsforlife.org.uk – provides advice and tips to parents who want to support their children with literacy. There are age-related downloadable resources designed to capture a child's imagination and help them enjoy words and language.
Making Maths Add Up
A recent report, 'The Parent Factor', published by National Numeracy and the Mayor's Fund for London, showed that 88% of children said their maths confidence improved when their parents were more involved in their learning. It was found that increased parental engagement leads to significant improvement in children's concentration levels during maths lessons and better than expected assessment results.
Outside of the classroom there is a useful National Numeracy Family Maths Toolkit, full of ideas and free activities, that has been designed to help families enjoy maths together. Take a look at www.familymathstoolkit.org.uk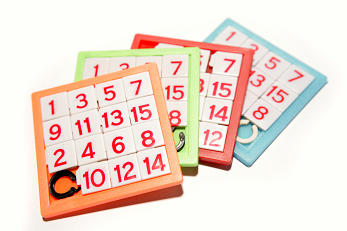 Top maths tips:
Be positive about maths. Don't say things like "I can't do maths" or "I hated maths at school"; your child might start to think like that themselves.
Point out the maths in everyday life. Include your child in activities involving maths such as using money, cooking and travelling.
Praise your child for effort rather than talent - this shows them that by working hard they can always improve.
Read more at www.nationalnumeracy.org.uk
Addressing Dyslexia and Dyscalculia
If a child, who appears to be very intelligent, is struggling at school, it may be worth checking to see if there is an undiagnosed learning difficulty such as Dyslexia or Dyscalculia.
Dyslexia is a specific learning difficulty which mainly affects language and literacy related skills, whilst Dyscalculia affects numeracy. Many children who have a learning difficulty find school work hard when their literacy and memory skills render them unable to tackle tasks they have been set.
Many specialist tutors tailor one-to-one sessions around particular needs, making allowances for the fact that dyslexic children are often exhausted after a day at school. To find out more visit: www.bdadyslexia.org.uk
Students reach for the stars with Prompt Corner
Students at Prompt Corner are encouraged to reach their full potential within a friendly and caring environment, enjoying the arts as their hobby or preparing children wishing to further a career in the profession. Everything is provided under one roof - Ballet, Modern, Tap, Musical Theatre and Acro. Prompt Corner are associates of the Royal Ballet and are involved in TV and professional theatre. Visit www.promptcornerdance.co.uk or call 07757 259199.
Confidence is Key at Kumon
At the Poole Kumon Study Centre, students are offered individualised, after-school maths and English study programmes, ensuring that each child studies at exactly the right level for their ability and giving them the confidence to realise their full potential. The Poole Kumon Study Centre is at Buckholme Towers School in Ashley Cross, with classes running on Tuesday and Thursday evenings and Saturday mornings. For more information, contact Kumon Instructor Alex Gorringe on 01202 248302 or email pooleparkstone@kumoncentre.co.uk
Wessex Home Tuition, assisting pupils with their learning
Wessex Home Tuition uses qualified and experienced Tutors to assist students with their learning, which complements their school experience. Tutors have expertise in primary and secondary subjects and are able to provide support at Infant, Junior and Secondary levels, including Grammar School entry, GCSE and A levels. Look at www.wessexhometuition.co.uk and complete the 'Contact Us' page if you wish to go ahead to arrange for tuition.
Lessons for all ages and abilities at Individuality Swimming
Individuality Swimming offers swimming lessons for everyone no matter what their age or ability. This covers baby swimming to adult lessons and all ages in between. Friendly, qualified instructors run group lessons, and private 1:1 and 2:1 lessons, during the day, after school and at weekends at venues in Bournemouth and Poole. To find out more visit www.individualityswimmingandfitness.co.uk, or find them on Facebook or give them a call on 07900 058395.
Book a free trial at Blackwell Dance Academy
Blackwell Dance Academy prides itself on being a very friendly school with a high standard of teaching. It is priced very competitively and boasts a 100% examination pass rate. The Academy offers specialised 'Boogie Baby' and 'Dancing Stars' classes for children aged from 2 years at various venues. In the main studio there are classes in ballet, tap, modern jazz, musical theatre, acro and performance classes for older pupils. All children are involved in regular shows and older pupils perform in a variety of semi-professional events. Call Clare today on 07886 406888 to book a free trial or visit www.blackwelldanceacademy.co.uk