Performing Arts and Dance
While many children who take on performing arts as a hobby are already outgoing and confident to start with, even the most retiring child can benefit from an arts related interest.
Apart from being fun,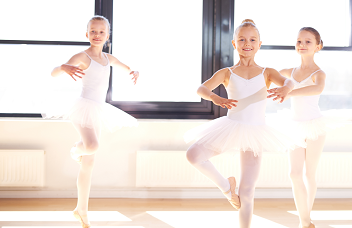 engaging in some sort of performing art enhances learning skills that will hold a child in good stead in their academic and then, adult lives.
First, there's being consistent and reliable. For many children being on stage and in front of the spotlight is something they crave - but beyond the glitter and limelight there's work.
Your child will soon learn that people on stage don't just show up and perform with everything falling magically into place - it only looks that way because a team of people have worked hard at making it look effortless.
In fact, studies have shown that cognitive ability, verbal skills, critical thinking, motivation and concentration are all enhanced by being involved in the performing arts. It really doesn't take an expert to figure out that drama can improve reading comprehension as well as verbal and non-verbal communications.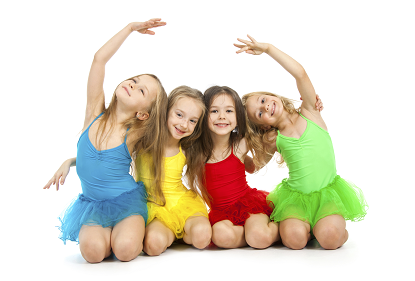 Dance classes, like being in a play, will teach your child to persevere as learning a dance routine takes time, rehearsal and practice.
Your child will need to invest time as well as effort as learning any sort of new skill helps to develop patience.
Physically, dance can help children improve their overall balance and fitness. Like other performing arts, dance requires concentration and focus. These are skills that they can also benefit from in the classroom.
If your child is not sporty then a performing arts class can help them develop the same skills that team sports engender - they will learn the value of collaboration, team work, responsibility and accountability. Apart from showing up and putting in the hours, your child will learn that if they miss their cue then the rest of the cast, orchestra or dance troupe is affected too.
In an environment like this the child will also get used to taking direction from an adult who is not a
parent or teacher. They will also benefit from constructive feedback from this adult whether they are director, choreographer, music teacher or even juggling teacher.
So, even if the life plan doesn't include stepping onto the red carpet at a future Oscar ceremony, by signing up to some form of performing art, children are able to gain confidence and invaluable social skills that will help carry them through life.
To reap the rewards of the performing arts disciplines sign your child up to a class near you…
Big Little Theatre School
Tel: 01202 434499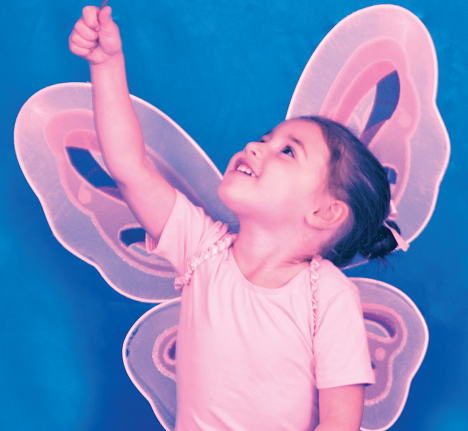 www.biglittle.biz
Big Little is offering free trial classes in November, December and January, providing a great opportunity for children to get involved in the performing arts. RAD Dance classes (Pre-Stars, Pre-Primary & Primary) for children aged 3 to 7 years happen on Saturday mornings in Bournemouth, whilst the RAD Ballet classes for children aged 7+ take place on Wednesdays in Bournemouth. There are also classes in Performance Dance on Tuesday evenings in Bournemouth. Musical Theatre classes for children aged 4 to 15 take place on Monday's in Bournemouth, and Wednesday's in Ringwood; and for kids aged 4 to 8 on Saturdays in Bournemouth.
Blackwell Dance Academy
Tel: Clare 07886 406888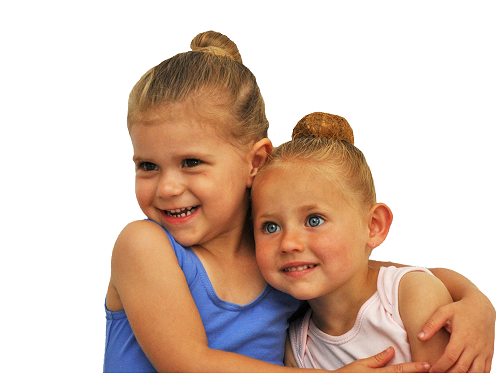 www.blackwelldanceacademy.co.uk
Blackwell Dance Academy prides itself on being a very friendly school with a high standard of teaching. It is priced very competitively and boasts a 100% examination pass rate. The Academy offers specialised 'Boogie Baby' and 'Dancing Stars' classes for children aged from 2 years at various venues. In the main studio there are classes in ballet, tap, modern jazz, musical theatre, acro and performance classes for older pupils. All children are involved in regular shows and older pupils perform in a variety of semi-professional events. Call today to book a free trial.
Helen O'Grady Drama Academy
Tel: 01425 47 55 77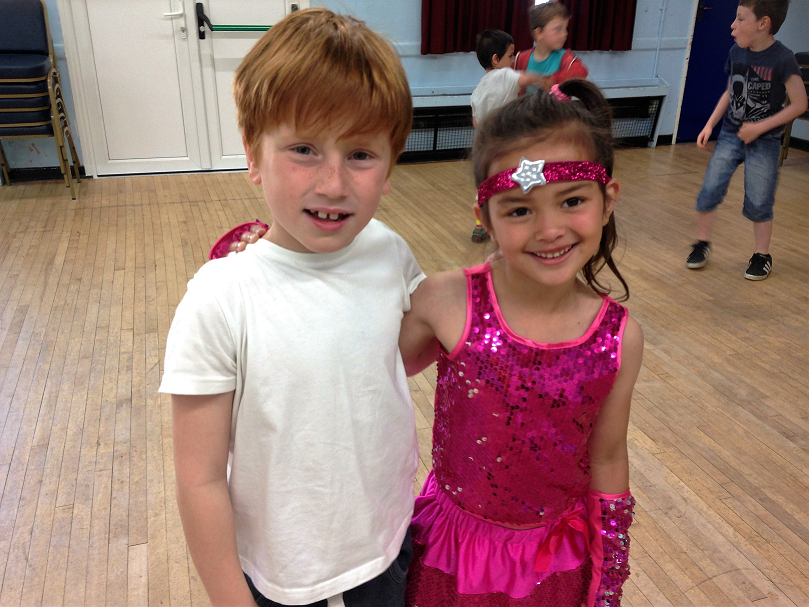 Students, aged 5 to 18 years, showcased their many skills at this term's Demonstration Day at the Helen O'Grady Drama Academy. The students put their vocal and acting talents into practice with scripted plays, improvised plays and mime to musical pieces. The students received a rapturous reception from the audiences.
Helen O'Grady classes are run in; Bearwood, Winton, Verwood, Christchurch, Swanage, Ferndown, Southbourne, Colehill, Ringwood, Branksome, New Milton and Broadstone. There are also classes for 2-4 year olds in Westborne.
Kids Camera Action
Tel: 01202 509089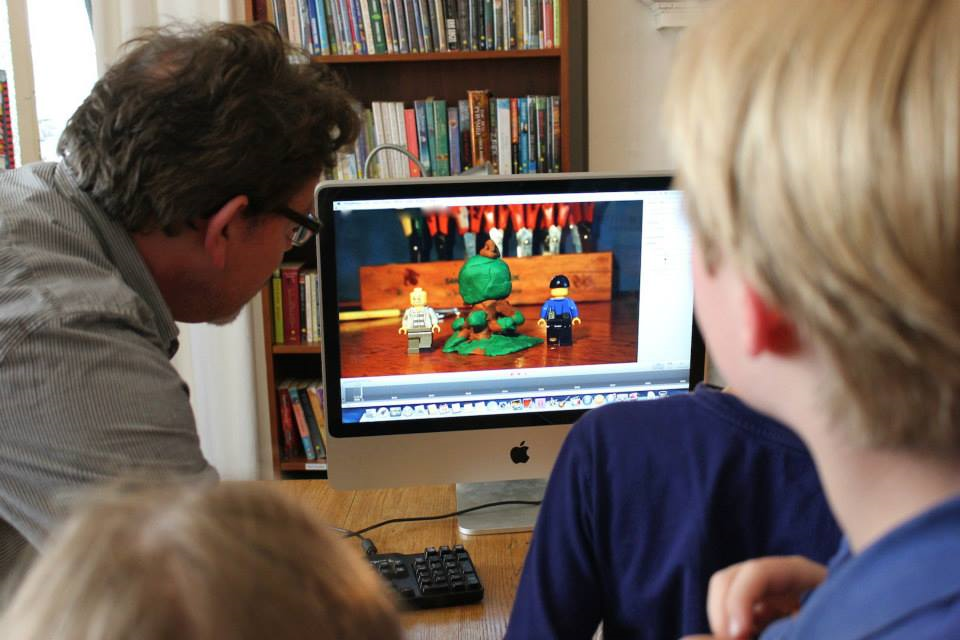 Kids Camera Action is kicking off 2017 with Challenge Term - when crews will have ten weeks to complete a top secret filmmaking challenge, as they write, direct, film and star in their own short movie to compete for the Crew of the Year award! Then, back by popular demand, the animation workshop will return in February half term with two days of fun, creativity and non-stop stop-motion animation.
Pavilion Dance South West
Tel: 01202 203 630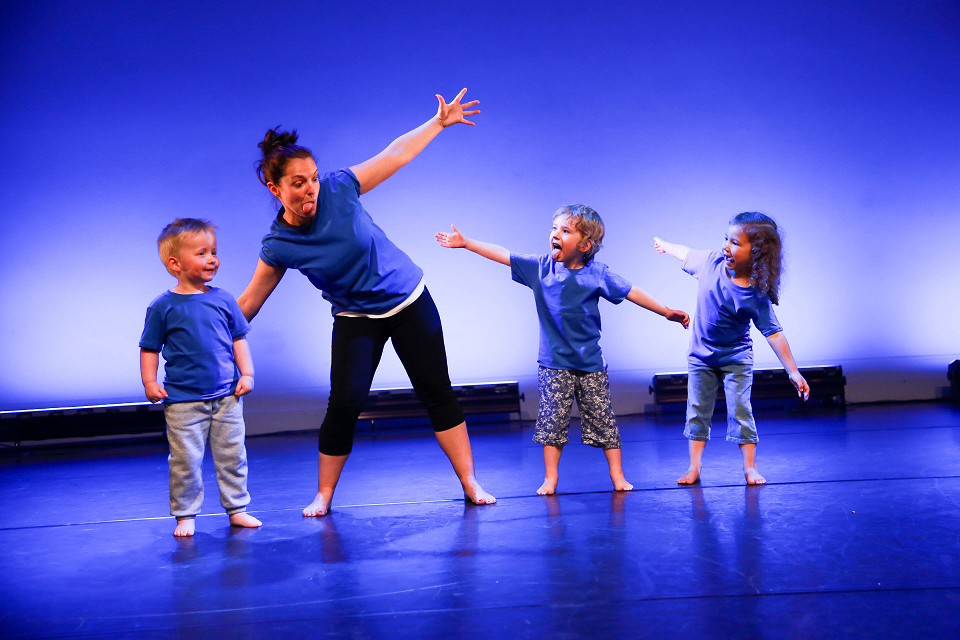 www.pdsw.org.uk
Join the fun and friendly atmosphere at Bournemouth based Pavilion Dance South West. Offering a super selection of quality classes for mini-movers, including Street Dance, Creative Dance, Mini Street, Breakdance, Mini African Dance and more! Led by professional teachers in beautiful, modern studios, the classes inspire children to get moving, learn, play and share in the joys of dance.
Pop Idol for a Day
Call: 01202 746049 or 07941 429313
Website: www.popidolforaday.co.uk
It's the X Factor time again! If your budding starlet has what it takes to be a pop star or just loves singing why not book a session in Pop Idol for a Day's recording studio? They have several packages available including a kid's birthday party package, with a solo vocalist and musician sessions. Every child goes away with a souvenir CD and party bag.
Prompt Corner
Tel: 07757 259199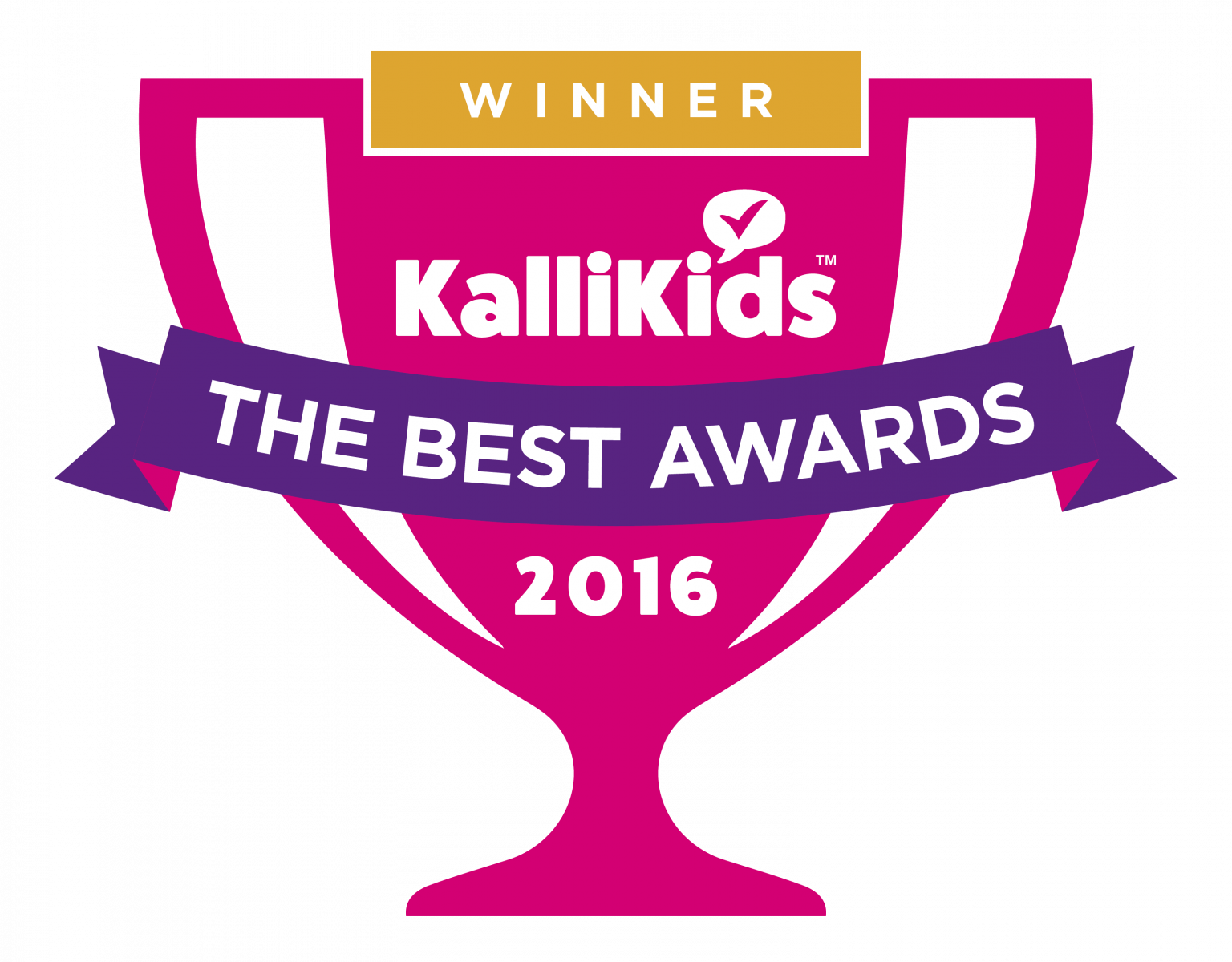 www.promptcornerdance.co.uk
Prompt Corner has been voted Best Dance School 2016 by Kallikids parental recommendations. This has been a result of its excellent reputation and achievements including the Dance World Cup. Pupils are associates of the Royal Ballet and are involved in TV and professional theatre.
Prompt Corner encourages all students to reach their full potential within a friendly and caring environment, enjoying the arts as their hobby or preparing children wishing to further a career in the profession. Everything provided under one roof - Ballet, Modern, Tap, Musical Theatre and Acro.