Museums at Night in Dorset
The Museums at Night festival, from 25 to 27 October, will see venues across the area open their doors for exciting evening events and spectacular night-time displays.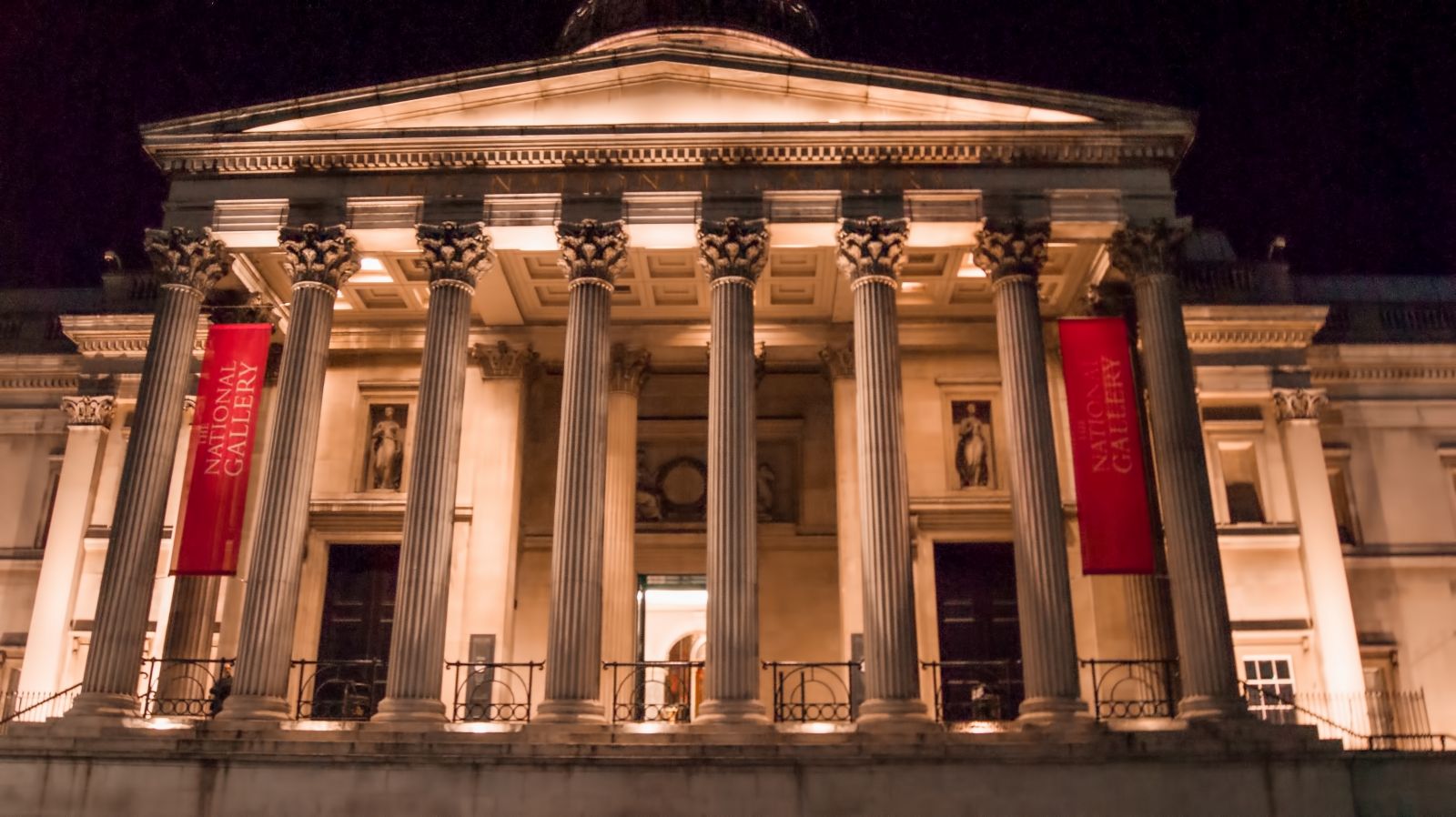 Museums at Night was created to encourage new visitors to go to galleries and museums. The festival began in 2009 when 100 events were held across the country.
Museums at Night offers visitors the chance to experience some of the UK's cultural venues, historic houses and museums in a new way. Activities that usually take place range from gallery gigs, art happenings, twilight screenings, all-night sleepovers, nature walks, and star gazing activities.
The October festival coincides with Halloween so many museums will be putting on events with a Halloween theme - from spooky sleepovers and story-telling to ghost tours. Many of the fun, family-friendly events will include dressing up, kids' games, spooky stories around Halloween, movie screening and the opportunity to learn more. From trains to chemistry, comic books, true crime, fairy tale dress up, and more, there's something to appeal to everyone.
See www.museumsatnight.org.uk to read more about the occasion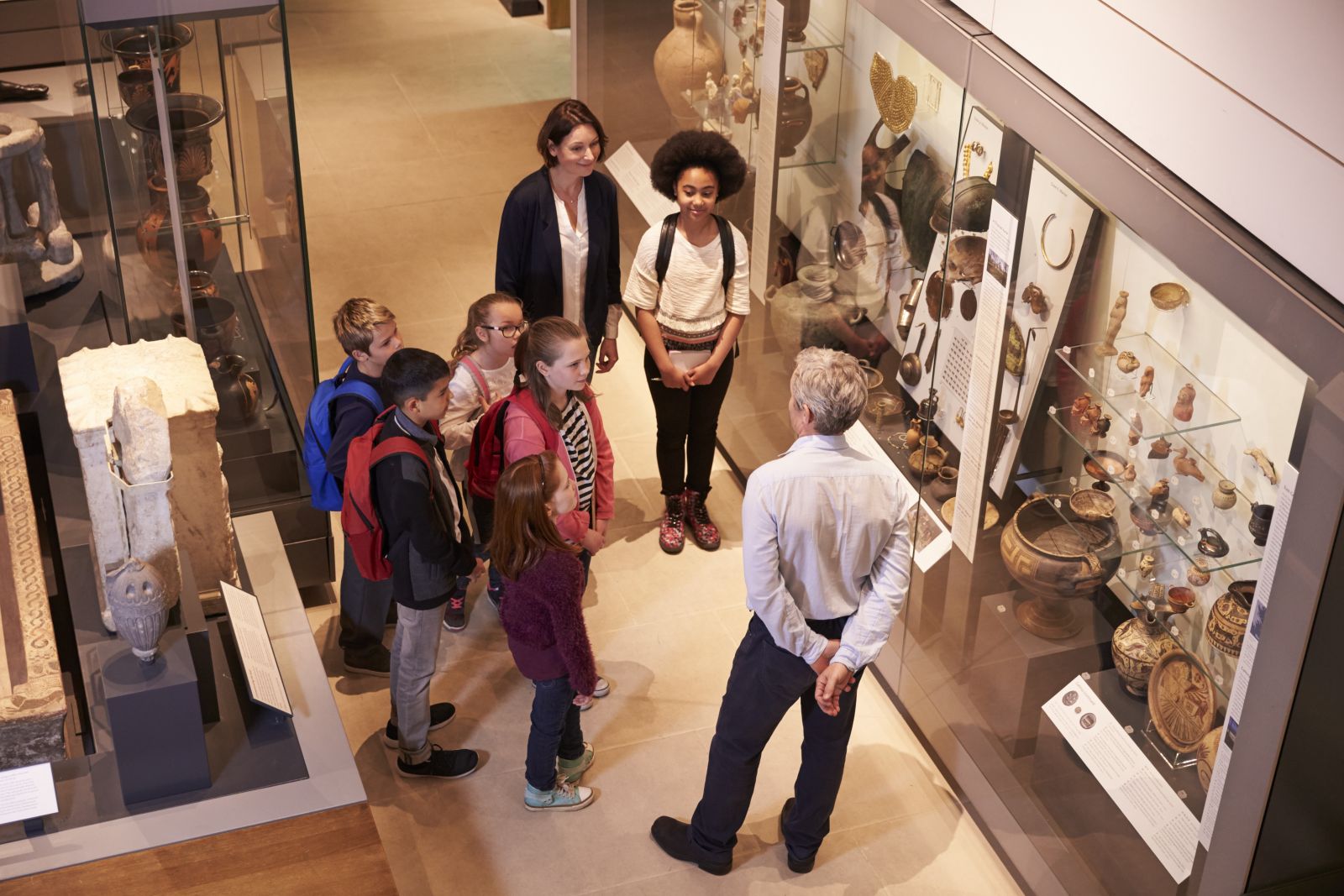 Museums at Night at Lyme Regis Museum
An exciting programme of free events and a special spooky late-night opening is planned for this half term at Lyme Regis Museum. On Friday 26 October, for one night only, entrance to the museum will be free from 6pm to 8pm.
During this weird and wonderful Museums at Night event visitors will be able to see the museum in a whole new light.
A storyteller will be telling tall tales from Lyme's past in the Marine Gallery, special ghostly face painters will be hiding in the activity space, strange fossil collectors will be lurking in the geology gallery and an amazing artist will be making scary dino skulls. In addition, fun and creative activities will be happening every day from Monday 22 to Friday 26 October. Visit www.lymeregismuseum.co.uk
Half Term Halloween Fun at Shire Hall
Spooky things are happening at Shire Hall Historic Courthouse Museum. The cells will be the place to go for ghoulish goings on and hair-raising family-friendly activities during October Half Term, from 20 to 28 October. Little monsters will get free entry if they wear fancy dress (up to 2 children per adult).
Ghost, spooks, spiders and skeletons will be hiding in the cells, and cobwebs aplenty will decorate the walls. There will even be slime oozing in the cells below the courtroom. There will be subterranean slime-making sessions in the cells on Monday, Wednesday and Friday, and spooky story-telling on Tuesdays and Friday.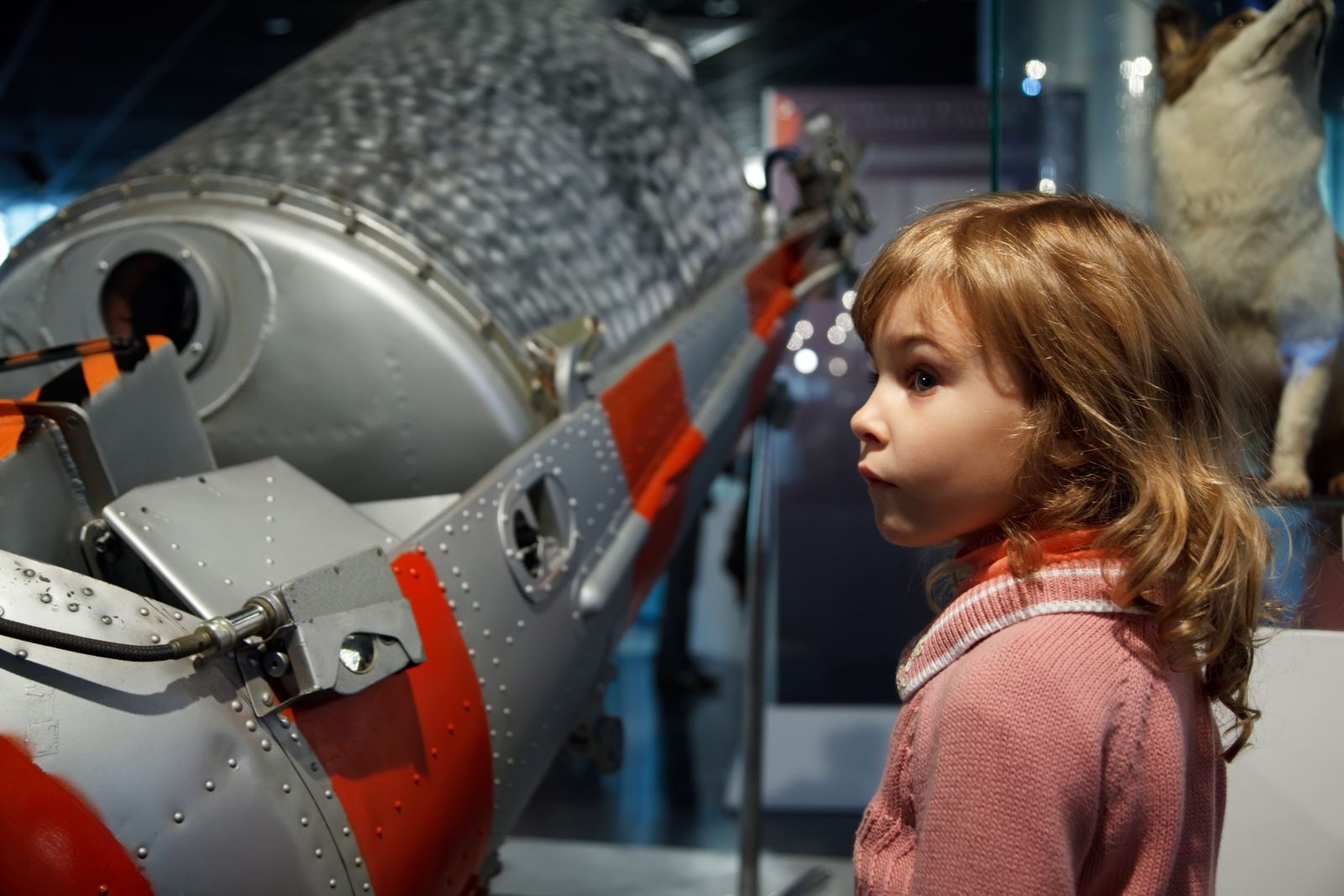 For times and updates see www.shirehalldorset.org or call 01305 261849
Visit one of Dorset's Museums
It's so easy to take a glimpse into Dorset's bygone days at one of its museums scattered across the county. Evidence of Dorset's rich history, from tanks to Tolpuddle Martyrs, farming to fossils, boats to battles and archaeology to artefacts can be experienced and enjoyed at a variety of museums and attractions.
Explore 200 million years of the county's history and natural environment at the Dorset County Museum in Dorchester; or discover stunning Roman wall paintings and a fascinating childhood gallery at the Priest's House Museum and Gallery in Wimborne; or come face-to-face with tanks that have seen action in all the major wars of the 20th century at The Tank Museum in Bovington; or take a fascinating insight to the world's first great fossil-hunter Mary Anning at Lyme Regis Museum.
There's a useful museum map on the Dorset Museums website – www.dorsetmuseums.co.uk – enabling you to discover more about the treasures of the county. Find out what's going on at a museum or gallery near you; including family fun days, talks and lectures, exhibitions, events and activities.
Learning with Museums in Dorset
Museums are learning resources that provide inspiration, information, unique experiences - and entertain. They can support the delivery of a wide range of national curriculum subjects including specialist knowledge for the history curriculum, inspiration for art and drama, opportunities to improve English skills and make an important contribution to the delivery of a broad and balanced curriculum.
Museums contain a treasure trove of artefacts, documents and photographs, just waiting to be discovered. They can provide workshop activities, topic-based visits, guided visits, handling boxes for loan, visits to schools, downloadable resources and much more.
Talk to your local museum to find out what they can offer to support the national curriculum, develop skills and help raise standards.