Tuition for children and families in Devon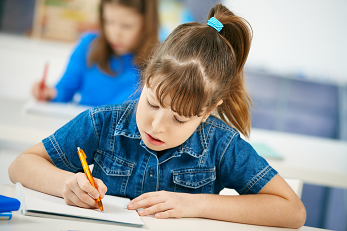 The level of education our children receive at primary school is normally first class, yet there are always tricks and tips that will help enhance a child's learning ability and gain a better understanding of any given topic at school.
To supplement school education there are many private tutors and education centres offering complementary study programmes, plus there are various ways parents can encourage children to fine-tune their knowledge through several surprisingly easy ways.
We've looked at some of the ways parents can offer guidance here…
Encourage Diary Writing
The Literacy Trust's report, Children and Young People's Diary Writing in 2015, found that diary writing has a positive impact on children's attainment, as well as boosting their motivation to write.
The report showed that pupils who keep a diary are almost twice as likely to write above the expected level for their age compared with children who do not say they keep a diary (27.1% vs 15.5%). What's more, writing a diary allows children to choose what they want to write about, and 82% of girls and 76% of boys say if they can choose the subject, writing is more fun.
Whilst the research also highlighted a drop in the number of children writing in a diary over the past five years, almost half of children are still writing something in private in their free time. So why not think about the gift of a diary to encourage your children to get writing. Read more at www.literacytrust.org.uk
Use the local library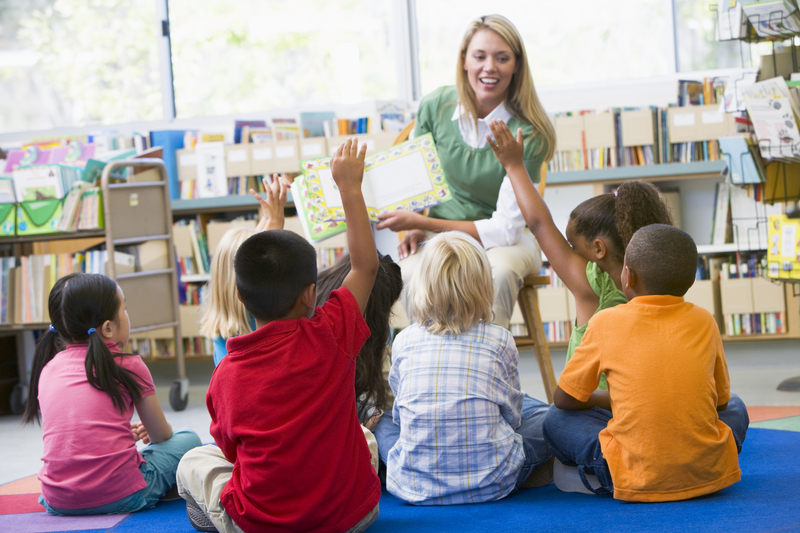 Libraries are free to join and offer many free services; loaning out books, talking books, CDs, DVDs and many computer services. Many local libraries are especially child friendly, organising regular story times and activities for youngsters during the school holidays and at weekends.
Words for Life
The Words for Life website - www.wordsforlife.org.uk – provides advice and tips to parents who want to support their children with literacy. There are age-related downloadable resources designed to capture a child's imagination and help them enjoy words and language.
Making Maths Add Up
A recent report, 'The Parent Factor', published by National Numeracy and the Mayor's Fund for London, showed that 88% of children said their maths confidence improved when their parents were more involved in their learning. It was found that increased parental engagement leads to significant improvement in children's concentration levels during maths lessons and better than expected assessment results.
Outside of the classroom there is a useful National Numeracy Family Maths Toolkit, full of ideas and free activities, that has been designed to help families enjoy maths together. Take a look at www.familymathstoolkit.org.uk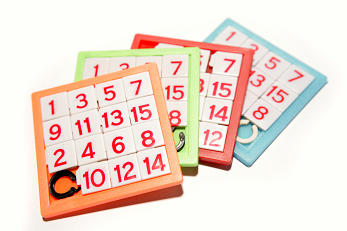 Top maths tips:
Be positive about maths. Don't say things like "I can't do maths" or "I hated maths at school"; your child might start to think like that themselves.
Point out the maths in everyday life. Include your child in activities involving maths such as using money, cooking and travelling.
Praise your child for effort rather than talent - this shows them that by working hard they can always improve.
Read more at www.nationalnumeracy.org.uk
Addressing Dyslexia and Dyscalculia
If a child, who appears to be very intelligent, is struggling at school, it may be worth checking to see if there is an undiagnosed learning difficulty such as Dyslexia or Dyscalculia.
Dyslexia is a specific learning difficulty which mainly affects language and literacy related skills, whilst Dyscalculia affects numeracy. Many children who have a learning difficulty find school work hard when their literacy and memory skills render them unable to tackle tasks they have been set.
Many specialist tutors tailor one-to-one sessions around particular needs, making allowances for the fact that dyslexic children are often exhausted after a day at school. To find out more visit: www.bdadyslexia.org.uk
Musical Instruments Hire for Devon Pupils
Devon Music Service offers a wide variety of musical instruments to hire on a termly basis for pupils attending school in Devon. Hire rates are heavily subsidised and start at just £30 a year for Pupil Premium students. Instruments can be requested online, over the phone or by completing an application form from school. Instruments can be collected from the Willand or Exeter offices by arrangement. Discover more about musical opportunities for children and young people in Devon by visiting www.dmeh.org or call 01392 287235 or email LDP-DevonMusicServiceInstruments@babcockinternational.com
Top Class Tuition for parents
Iron Mill College prides itself on offering excellent standards of creative and inspiring teaching in the fields of mental health and wellbeing. Its part-time Certificate in Counselling course, which starts on 21 April in Exeter, could be your first step towards a rewarding new career, allowing entry onto the advanced courses which enable qualification as a practising counsellor. It will also be valuable to anyone who could benefit from use of counselling skills in their existing career or personal life.
Learn more at www.ironmill.co.uk or contact 01392 219200 or email enquiries@ironmill.co.uk.