Win a FREE course place at Fire Tech worth £550!
Closing Date: 15th June 2019
Fire Tech is the UK's leading tech camp for 9-17-year-olds. We teach young people the skills they need to take the digital world by storm. Classes are taught in small class sizes by passionate tutors from some of the UK's leading universities. Courses include Python coding, Video Game Design, Creating for YouTube, Robotics and MORE. Summer camps run during July and August. Each course lasts for five days and camps run in the following locations: London, Manchester, Cambridge, Reading, Surrey, Bristol, Buckinghamshire, Oxford, Winchester, Windsor and Edinburgh.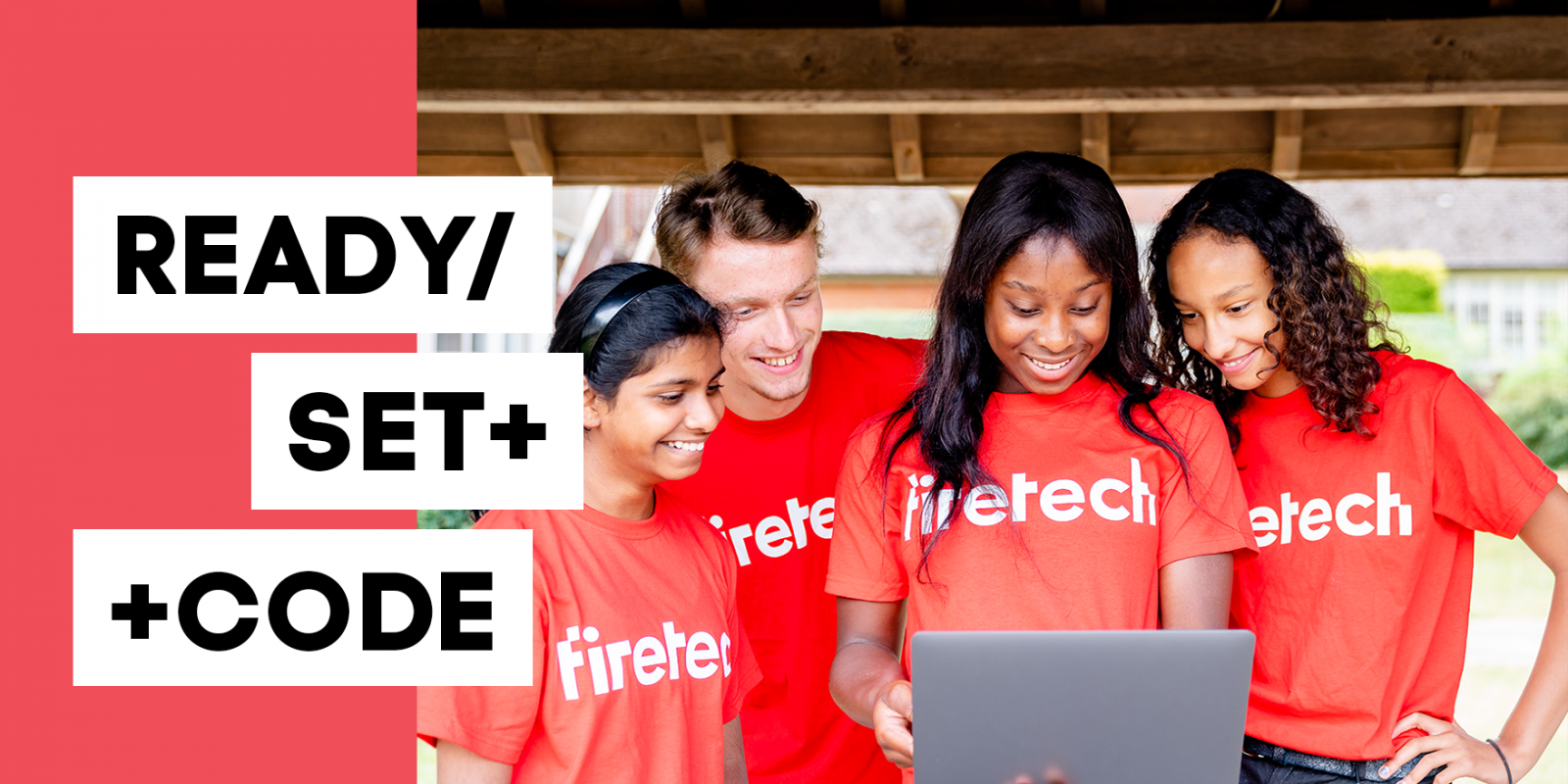 For YOUR chance to WIN a place on their course, just answer this simple question!
In what year did Sir Tim Berners-Lee create the World Wide Web?
A) 1980
B) 1985
C) 1989
D) 1993