WIN a full set of Cressida's How to Train Your Dragon books!
Closing Date: 20th June 2019
Newsletter Subscribers Exclusive*
Cressida Cowell is one of the UK's most beloved children's authors. She has brought us the fantastic novel series How to Train Your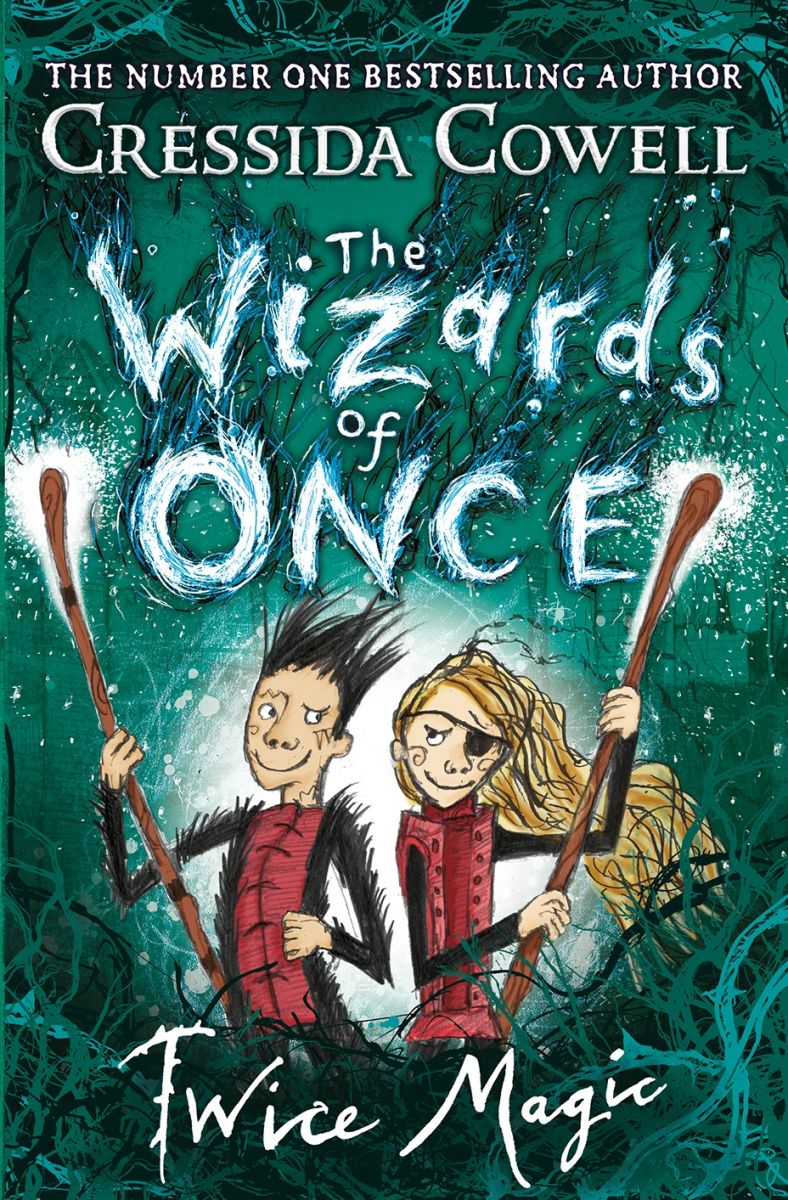 Dragon, which has subsequently become an award-winning DreamWorks film franchise, and now joins Primary Times to discuss her latest magical series The Wizards of Once, her literary inspirations growing up and her Free-Writing Fridays Campaign.
After the success of How to Train Your Dragon, Cressida Cowell launched her newest book series Wizards of Once in 2017, with its sequel 'Twice Magic' arriving in paperback June '19.
Growing up, Cressida was inspired particularly by the book The Ogre Downstairs, by Diana Wynne Jones. "It's about children who find a magical chemistry set. I read it, loved it, read it aloud to all my little siblings and cousins, and then I read it aloud to my own children. I write my books to be read aloud way beyond the age. I always say to parents don't just leave it all up to the school, read aloud to kids just 10 minutes per day."
With a passion for literature, Cressida Cowell is a huge advocate of children reading and writing for pleasure from a young age. "I can't imagine life without books. I get all my knowledge about history, about human nature, about the world around me from literature."
For the full interview with Cressida please follow this link - https://www.primarytimes.co.uk/news/2019/05/inspire-them-to-read-and-write-with-cressida-cowell
Twice Magic is published by Hodder Children's Books | RRP £6.39 (paperback)
*Winners will only be selected from our keep up to date subscribers

For your chance to win a full set of Cressida's How to Train Your Dragon books, plus the first two Wizards of Once books, answer the following question.
What was Cressida's favourite book growing up?