WIN a copy of Home Ground by Alan Gibbons!
Closing Date: 25th May 2019
Newsletter Subscribers Exclusive*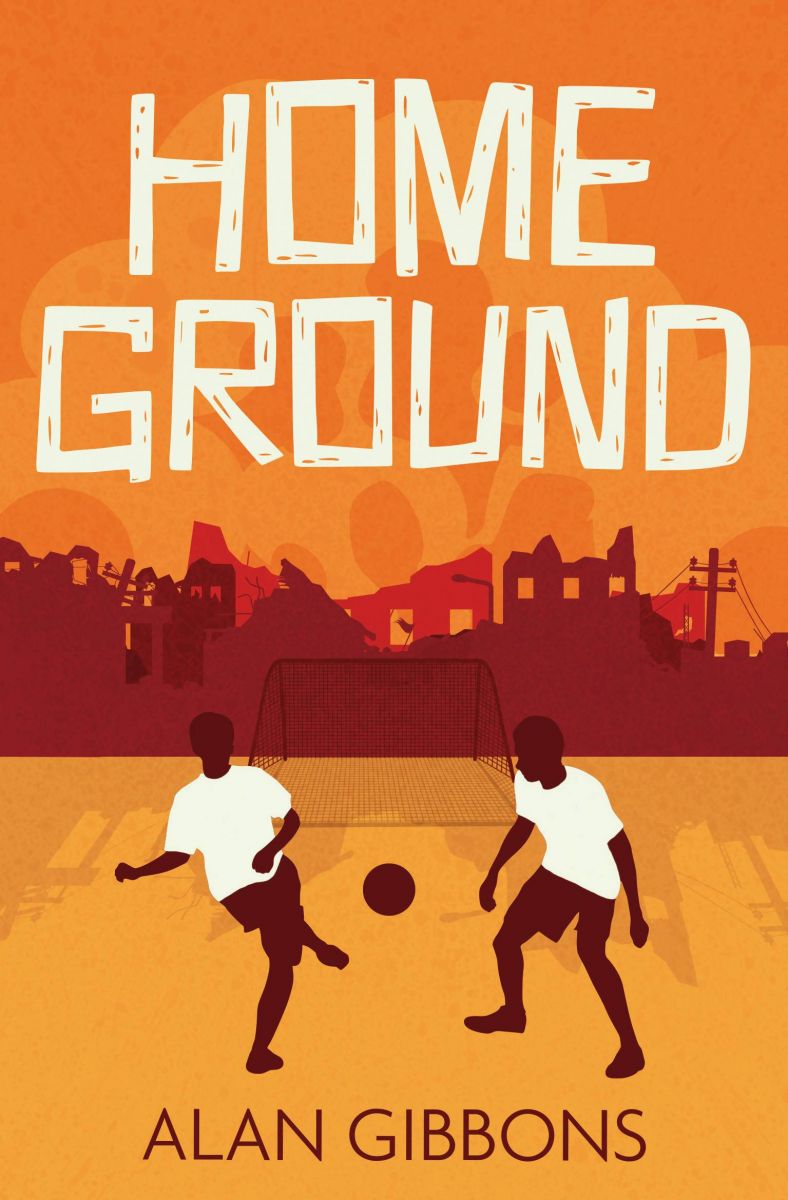 Friendship and football collide as Alan Gibbons tackles a timely and important topic!
Sam's football team have fallen to the bottom of the league this season and spirits are running low. After seeing Hasan play on the refugee team, Sam invites both Hasan and his friend Faisal along to his team's practice, but team captain Jordan is reluctant to accept the new teammates. Will Sam be able to convince him before the season is over?
Home Ground is published by Barrington Stoke | RRP £6.99
We are giving away 6 copies of Home Ground!
 For your chance to win, simply answer the following question:
What is the name of Sam's team captain?
a) Oliver
b) Charlie
c) Jordan
*Winners will only be selected from our keep up to date subscribers