WIN a copy of Into the Bin (and out again) !
Closing Date: 24th May 2019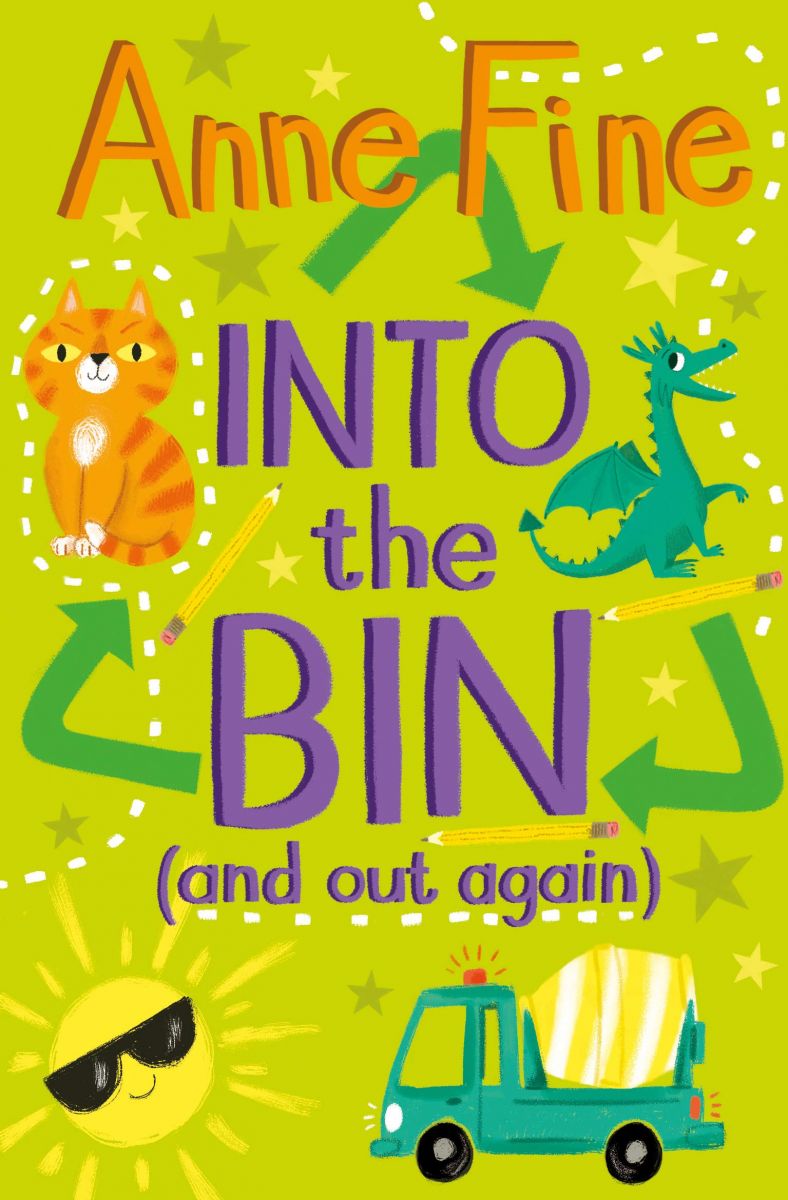 Newsletter Subscribers Exclusive*
A no-rubbish tale by award-winning author Anne Fine!
Mr Frost's class have a problem. They keep leaving things around and making a mess – and their bin keeps toppling over! When Mr Frost decides to give the old bin to a charity shop, the children bring in things they also want to get rid of, and discover something surprising. What one person wants to throw away, someone else wants to bring home. Whatever goes into the bin soon comes out again!
Into the Bin (and out again) is published by Barrington Stoke | RRP £6.99
We are giving away 6 copies of Into the Bin (and out again)!
 For your chance to win, simply answer the following question:
What is the third word in the motto, reduce, reuse...
a) repair
b) recycle
c) return
*Winners will only be selected from our keep up to date subscribers