WIN a copy of Fairy Tales The Villain's Version!
Closing Date: 30th April 2019
Newsletter Subscribers Exclusive*
Have some wicked fun with the Villain's, in Kaye Umansky's collection of twisted tales!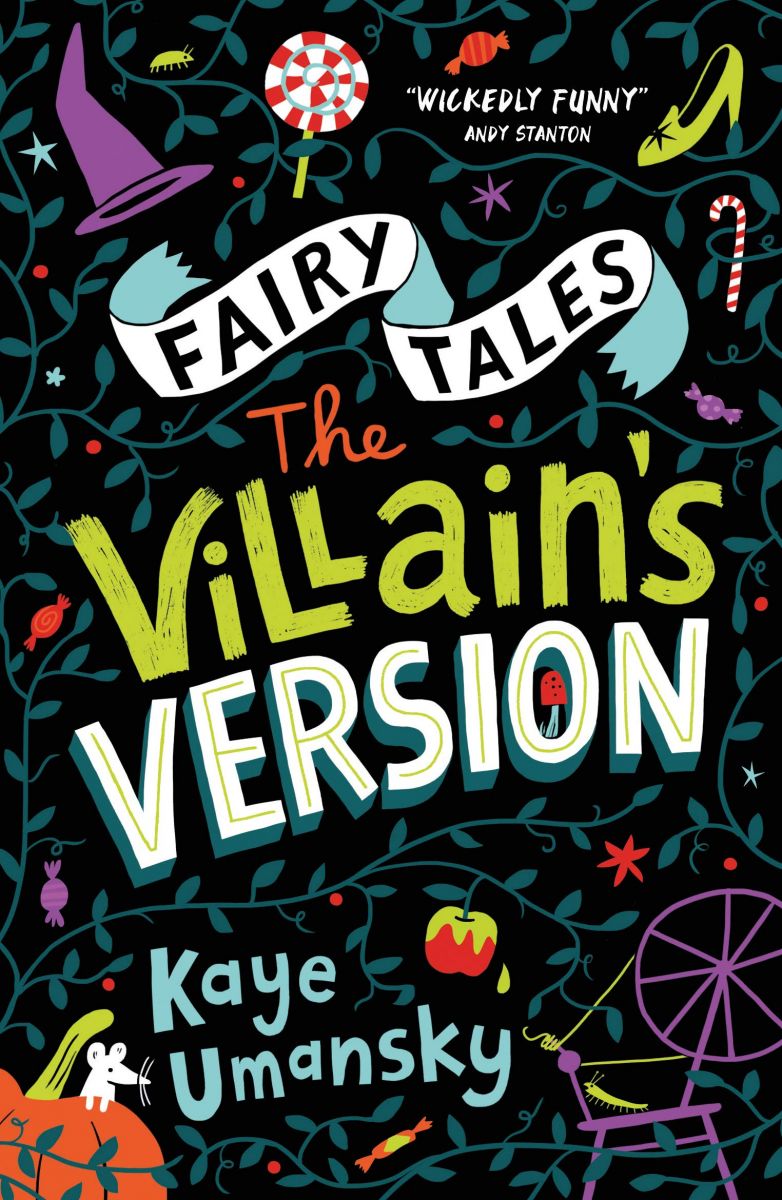 There are two sides to every story, even a fairy tale...
A curse involving a spindle goes terribly wrong for poor old Grimbleshanks. The Queen decides it's time for silly, soppy Snow White to GO! Lardine and Angula aren't at all happy about having Ella for a stepsister.
Old Maggit just wants to win the Wickedest Witch Contest with her house made of sweets. This is Sleeping Beauty, Snow White, Cinderella and Hansel and Gretel, re-told like you've never seen them before!
Fairy Tales The Villain's Version is published by Barrington Stoke | RRP £7.99
We are giving away 6 copies of Fairy Tales The Villain's Version!
For your chance to win, simply answer the following question:
Who is the villain in Cinderella?
a) The wicked stepmother
b) The wicked queen
c) The wicked witch
*Winners will only be selected from our keep up to date subscribers