Win 2 copies of Everybunny Dream
Closing Date: 30th April 2019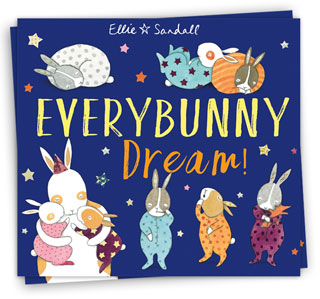 Newsletter Subscribers Exclusive*
Bedtime for bunnies! A soothing routine, perfect for tired little rabbits who are ready to go to sleep. A delightful bedtime routine - perfect for snuggling up and sharing.
Cuddle up and snuggle tight. Close your eyes and say goodnight. A cosy group, A peaceful scene... EVERYBUNNY DREAM!
Everybunny Dream is published by Hodder Children's Books | RRP £6.99
Follow Ellie on Twitter at @elliesandall
We are giving away 4 sets of Everybunny Dream.
For your chance to win, simply answer the following question: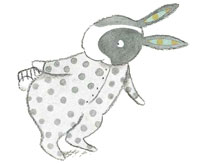 What is a baby bunny called?
*Winners will only be selected from our keep up to date subscribers