Win a copy of Tiny T. Rex and the Impossible Hug
Closing Date: 31st March 2019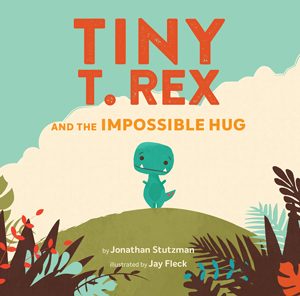 Newsletter Subscribers Exclusive
Tiny T. Rex has a HUGE problem. His friend Pointy needs cheering up, and only a hug will do. But with his short stature and teeny T. Rex arms, is a hug impossible? Not if Tiny has anything to say about it! Join this plucky little dino in his very first adventure-a warm and funny tale that proves the best hugs come from the biggest hearts.
"Wins for compassion and for the refusal to let physical limitations hold one back." --Kirkus Review
Download your FREE Tiny T. Rex poster and activity sheet here!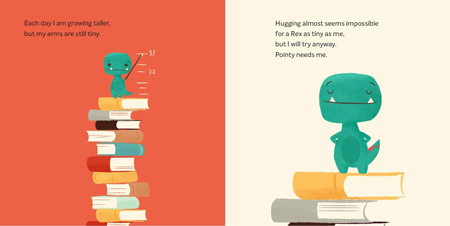 We are giving away 5 copies of Tiny T. Rex and the Impossible Hug. For your chance to win, simply answer the following question:
Tyrannosaurus is from the Greek word meaning what?
a) tawny lizard
b) tall lizard
c) tyrant lizard
*Winners will only be selected from our keep up to date subscribers