Win a copy of Mole's Star
Closing Date: 31st January 2019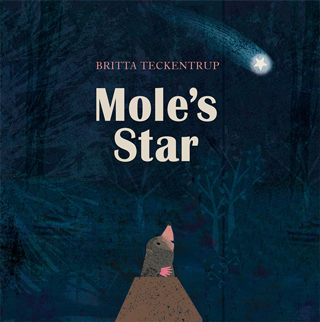 Newsletter Subscribers Exclusive*
A magical, star-filled picture book about learning to share the wonders of our world.
Every evening, Mole comes out of his burrow to watch the twinkling stars in the sky above. How he wishes he could have them for his very own! Then one night he sees a shooting star, and suddenly his wish comes true. There's just one problem: now that Mole's burrow is full of beautiful, shining stars, none of the other animals can enjoy them . . .
Written and illustrated by the award-winning Britta Teckentrup, this beautiful picture book will spark conversations about sharing, friendship and using the resources of our world responsibly.
Mole's Star is published by Orchard Books | RRP £6.99
We are giving away 8 copies of Mole's Star.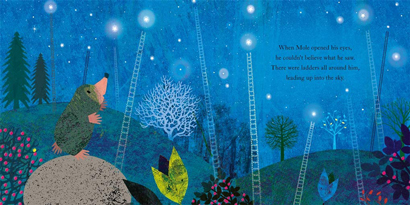 For your chance to win, simply answer the following question:
What is a group of moles is called?
a) a sounder
b) a labour
c) a team
*Winners will only be selected from our keep up to date subscribers