RSPCA Dog and Puppy Range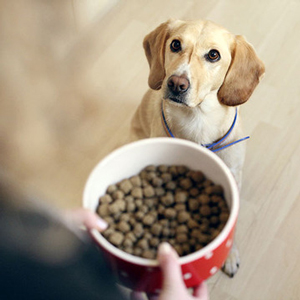 Take a look at our online shop filled with amazing animal charity gifts, and trusted animal products for both pets and wildlife. It's a great place to buy Christmas presents and to stock up with pet products.
Our dog and puppy range is completely RSPCA approved so that you can buy with confidence with your pet's welfare in mind. We offer our own range of hypoallergenic complete dog food, as used in our Animal Centres, a top quality selection of dog beds to suit all shapes and sizes and much much more!
Take a look at the full range here