Persil supports outdoor classroom day encouraging children to get outside and embrace the outdoors!
Two thirds of parents (62 per cent) wish their child would spend more time playing outside and are looking for solutions
Persil is proud to be supporting Outdoor Classroom Day on the 23rd May for the third year running. Outdoor Classroom Day is a global grass-roots campaign, led in the UK and ROI by Learning for Landscapes, which celebrates and inspires outdoor learning and play, something which Persil passionately believes in.
Research by Persil* revealed that two thirds of parents (62 per cent) wish their child would spend more time playing outside as opposed to in front of a screen – and are looking for solutions. What better way to start than at school?
Teachers also see the benefit of Outdoor Classroom Day with 97% saying that outdoor play is critical for children to reach their full potential and 88% of teachers stating that children are happier after playing outdoors.** In fact almost half of teachers (44%) have increased outdoor learning since getting involved in Outdoor Classroom Day.
On 23rd May, thousands of schools around the world will be taking lessons outdoors and prioritising playtime. Outdoor Classroom Day provide schools with the tools and resources they need to make this happen – from providing fun lesson ideas to certificates and posters that schools can use to get their pupils excited.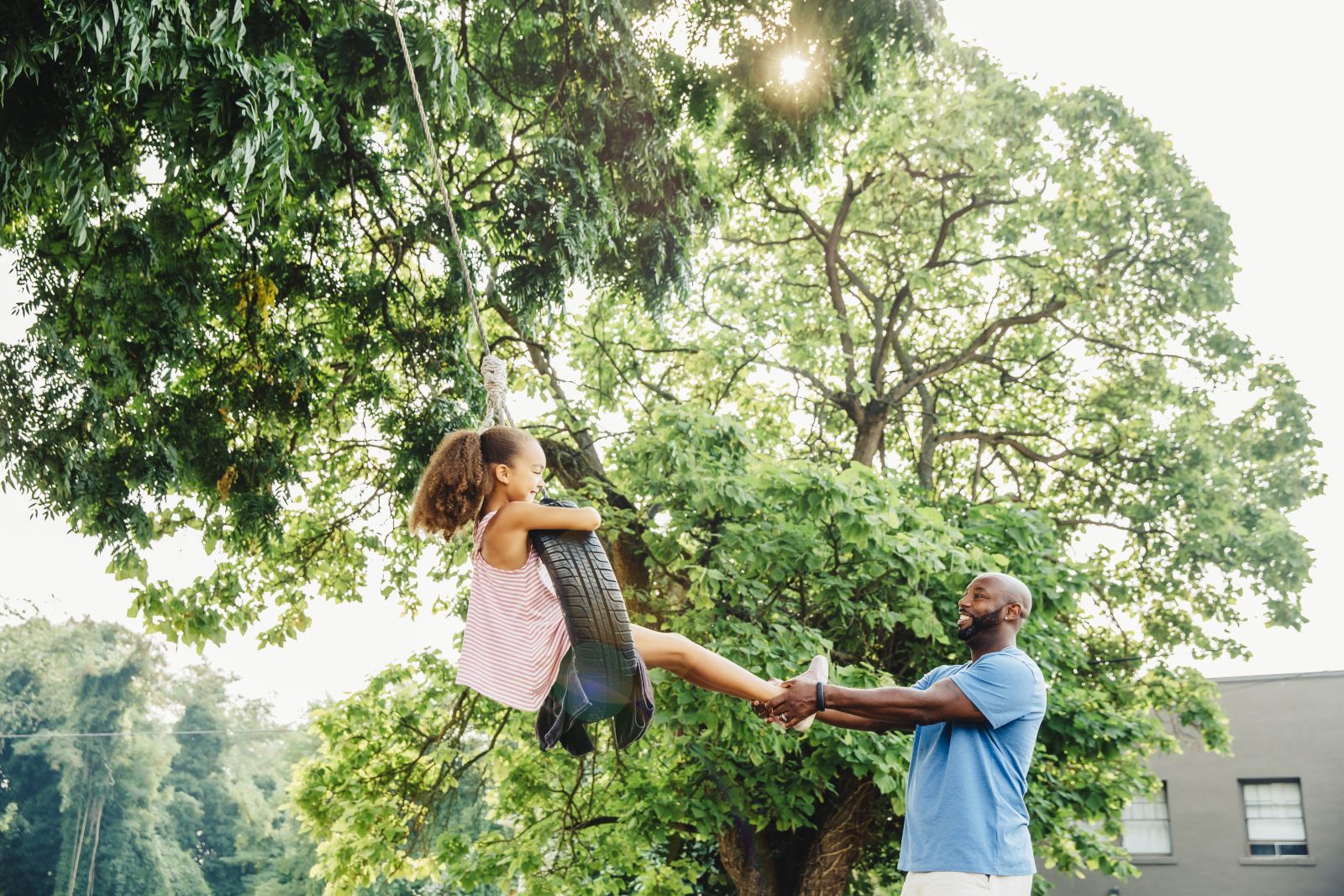 In 2018, over 3.5 million children worldwide took part, more than 550,000 of those were in the UK and ROI where the campaign is led by Learning through Landscapes, and this year Persil is encouraging more schools to get involved.
It's easy to do. You simply have to talk to your child's school about the importance of outdoor learning and play and encourage them to take part by signing up at www.outdoorclassroomday.org.uk. But there's no need to wait as below are some tips from Persil on embracing the great outdoors. Plus you can find a whole host of other ideas at www.persil.com/uk/dirt-is-good.html
Encourage fun and creative activities with your kids
Don't be afraid to get messy. Find an activity your child really loves and enjoy the fun together! It could be as simple as making music out of garden twigs, or going on a walk to spot the signs of spring or even playing team games such as rounders' or a treasure hunt. It is also a great way to bond together and encourage creativity. Inspiring your kids to be creative can stimulate their imagination and also reduce stress and anxiety.
Learn together
Whilst embracing the great outdoors and having fun exploring together, why not make it educational too. From spotting signs of different animal tracks on the ground, to identifying different birds by their appearance and song, or even learning the names of the different types of flora and fauna. These simple ideas not only make a walk more interesting and keep kids entertained, they also encourage learning at the same time.
Embrace the British weather, come rain or shine
We all know splashing in puddles, climbing up tree houses, swinging on swings and getting really muddy is a child's dream of having fun! On a rainy day grab your wellies, a waterproof coat and go on an adventure with your kids at your nearest park.
Try incorporating 'real play' into your child's daily routine
Real play is unsupervised and self-initiated. Some ideas to get you started are playing with sand, painting, chasing games, role play, juggling, and hide and seek. Giving your kids opportunities for active, physical, imaginative, and social play can have such positive benefits in kid's social, emotional, cognitive, and physical development.
You don't have to spend loads of cash
Real play doesn't have to be expensive. Sometimes it's nice to just be with your kids so, join in with any outdoor activities, go for a stroll together and have a conversation about their interests or be imaginative and go den building. The main resources are time, energy, companionship and laughter.
Persil Brand Manager Maddie Fisk comments, "Persil recognises the importance of children playing and embracing dirt, and we have been actively promoting the benefits of outdoor play for almost two decades. We are committed to getting the nation outside embracing dirt together so are really pleased that we are providing 4 million opportunities for family to get outside this year, of which Outdoor Classroom Day is a big contributor. We hope through this partnership we will encourage parents up and down the country to speak to their children's schools and get involved."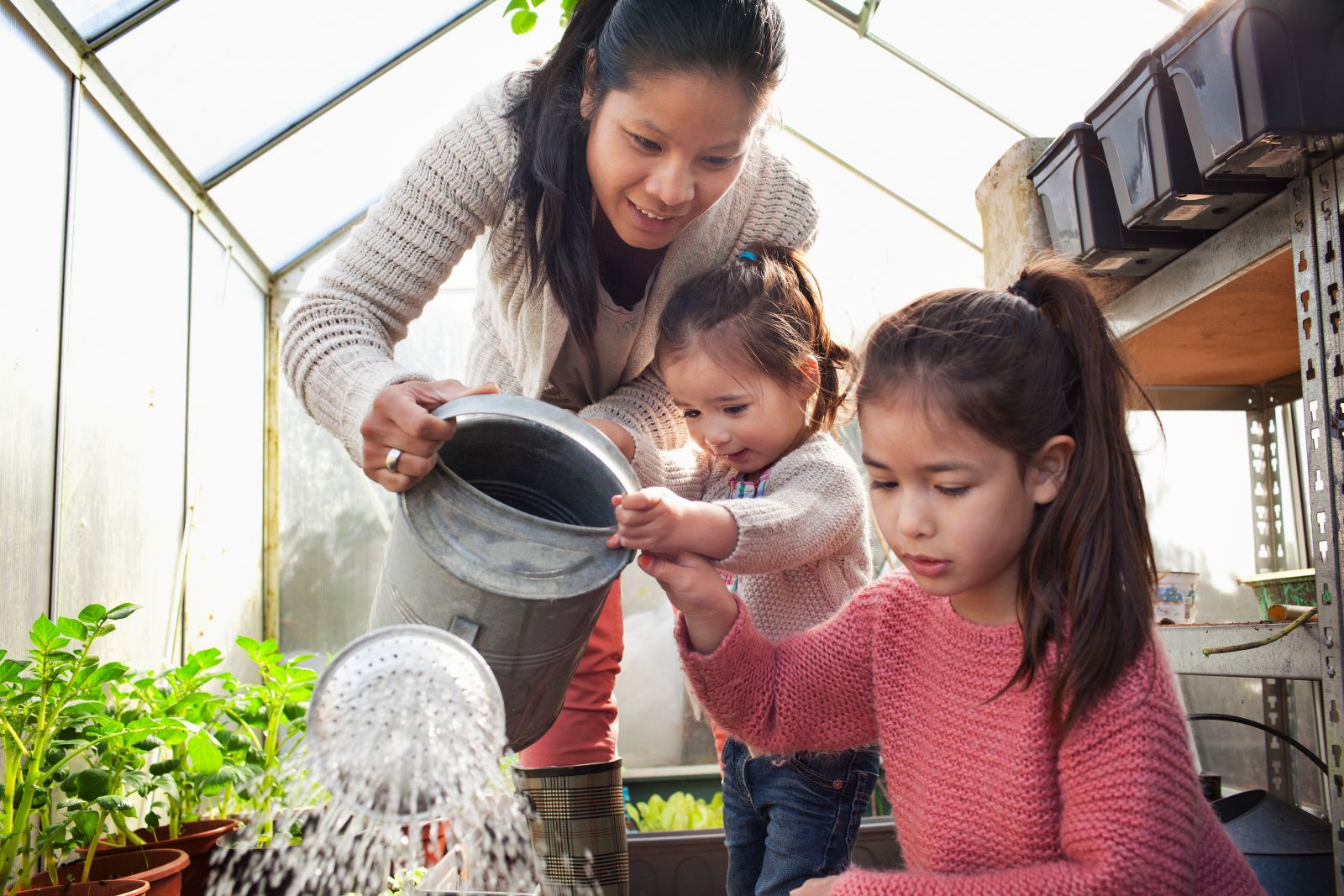 For more information on Outdoor Classroom Day or to share your experiences, please connect with us on Facebook Twitter and Instagram.
ABOUT THE RESEARCH
*Research was conducted by Edelman Intelligence, an independent market research firm. Fieldwork was conducted in June and July 2018. 1000 parents of 0-7-year olds responded in UK and Ireland.