Page P Edinburgh Fringe Children's Shows
Paddington Bear's first concert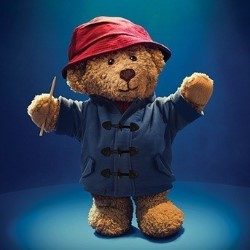 Aug 1-12, 14-26 11.20am
Underbelly, Bristo Square, Teviot Place, EH8 9AG
http://www.underbellyedinburgh.co.uk
Join Paddington Bear on his adventures as he leaves home, meets his new family and enjoys his first concert – not without causing his fair share of mayhem, of course! The charming tales of everyone's favourite bear come to life with storytelling, narration and a live orchestra. An enchanting children's concert that appeals to all who love this curious and cheeky bear.
Suitability: 0+ (0-10)
Box office: 0131 510 0395
Penguinpig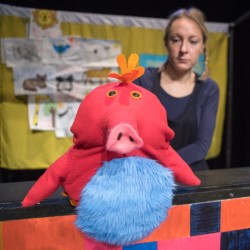 Aug 3-9, 11-19 10.45am
Assembly Roxy, 2 Roxburgh Place, EH8 9SU
http://www.assemblyfestival.com
Sophie reads about an exciting creature called a Penguinpig on the internet. Filled with delight and intrigue she sets off alone on an adventure to find the adorable creature, leading her to the zoo. But what will she find inside? A fun-filled cautionary tale told through puppetry, that is both educational and highly entertaining.
Suitability: 3+ (3-8)
Box office: 0131 623 3030
Poppets Adventure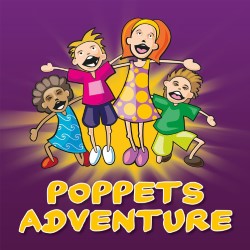 Aug 3-7, 9-14, 16-21, 23-27 11.00am
PQA Venues @Riddle's Court, Riddle's Court, EH1 2PG
Lovable Polar Bears are intrepid explorers, famous for their wild expeditions. They'll be climbing trees, jumping on clouds and reaching for the stars as they race up to space. Of course, they'll stop for sandwiches on the way!
Box Office: book via website
Back to Children's Choice home page
A1 A2 B1 B2 C1 C2 D E F G I J K M O P R S1 S2 T W