The Voice Thief Reader's Review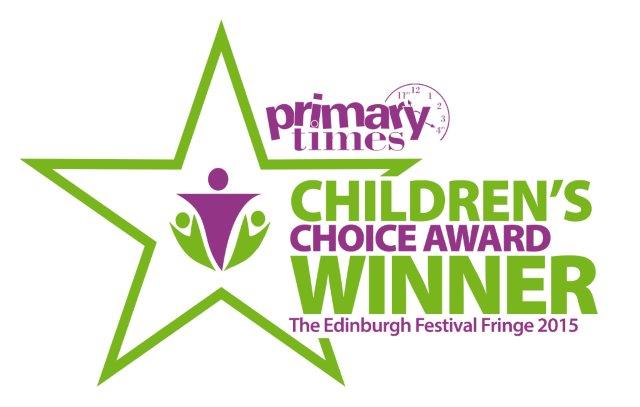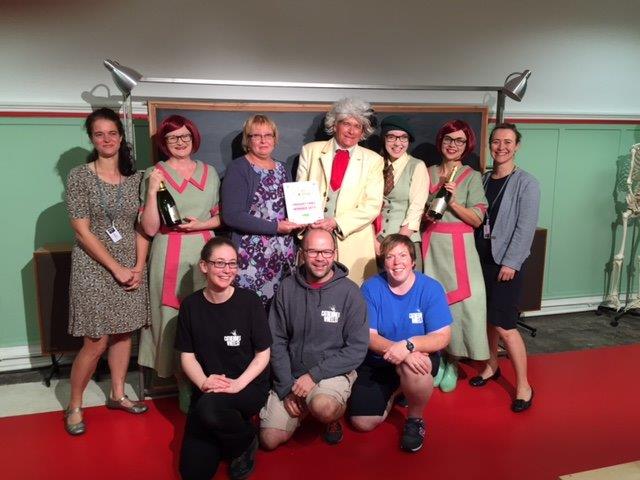 The Voice Thief
The Voice Thief was a fantastic, thought provoking experience. As the audience are led downstairs to the basement, we become a tour group being shown around the Mackenzie Institute for the Encouragement of Vocal Harmony (MIEVH). Greeted by a pair of smiling but spooky twins, we are asked to enter the decontamination area before the tour commences. This promenade show takes place in the basement of Summerhall, as such the set spreads throughout several rooms and corridors representing the various areas of MIEVH.
The attention to detail means the set is nothing short of fascinating, the whole basement seems to have been kitted out as appropriate to the Institute: the signs on doors, the pictures hanging, the laboratories and offices, even the glimpses of clipboards and charts help to create the illusion. The soundtrack is also very impressive, adding an extra level of believability to the story.
I don't want to say too much about the story, as the sense of the unexpected and of events unfolding was integral to the show. Suffice to say, the show starts off being funny and surprising, with just an undertone of something darker, and as it continues the atmosphere becomes less funny, more obviously sinister, but no less enjoyable.
My 11 year old son absolutely loved it, so I'll hand over to him at this point: 'The Voice Thief was funny and very inventive. It was different to other shows, I can't think of anything to compare it to. Instead of sitting to watch it you moved around walking as well as sitting and lying.
It had a very good set, the bits you could see seemed like just the tip of the iceberg. There were so many rooms and sets you didn't go into during the show but you saw them as you passed. I would have liked to look in those rooms. I would recommend it to everyone. It was a very enjoyable show and the actors were very nice and very good actors. It made me think about the story and feel like I was in the story.'
The age recommendation seems about right as the show does have its spooky moments and the subject matter is a little dark. If you have children aged 9+ who would enjoy a more meaty, slightly scary sci-fi type of show then The Voice Thief is well worth seeing. As a bonus, you'll enjoy it too.
This show is a PG
Reviewed by Abigail Fuller 8 August