Summer camps and play schemes in Edinburgh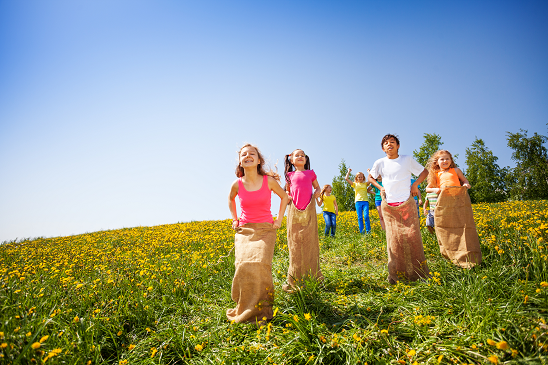 Occupying the active minds of young children over the long school summer holiday can sometimes pose a bit of a challenge to parents, who are juggling work commitments, finances and a multitude of other activities.
So, the summer camps, workshops and play schemes in the area, that offer quality childcare over the summer period, provide a vital resource to families, enabling them to fine-tune that all-important work and life balance.
As children have such a diverse range of individual skills, tastes and needs, many of the clubs and camps now offer a broad variety of activities to accommodate this demand.
Options include different sporting challenges, art and craft workshops, a crash course of swimming lessons, first aid skills – the list is endless. At these clubs and camps, children can acquire a whole new set of skills, that are often educational in a fun way.
Book your favourite camp now!
The strongest point to mention here is that the most popular summer clubs and camps get booked up extremely quickly! So, if you have a favourite, contact them today, before the big rush in June.
Sign up now at Excel Sports Academy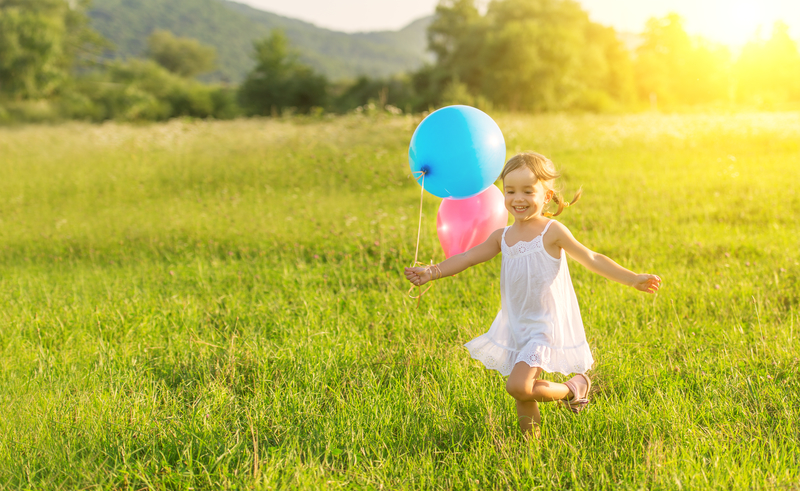 Excel Sports Academy is a wonderful place for children to learn new skills and have fun. Activities are aimed at children aged 5 to 15 years and will be running from 2 July to 10 August and from 15 to 19 October, at St Georges School. A wide variety of sports will be on offer each day from 8am until 6pm. During the summer, Excel+ activities will be available and will be hosted by specialist coaches in art, tennis, ComputerXplorers, Coerver football, athletics, sports leaders, dance, gymnastics, horse riding, rock school, canoeing, professional training, swimming and diving. Book online at www.excel-sports.co.uk
Summer Camp at Rugby Tots
Led by energetic, fun and passionate coaches, and backed up with an array of fantastic reviews, Rugbytots offer excellent value and dynamic weekly play sessions for boys and girls aged 2–7 years. At Rugbytots' summer camp in July, children will be able to develop their social and physical skills in a fun, positive environment. Sign up by calling 0345 313 3252 or visitingwww.rugbytots.co.uk
Sports Camps at The Galleon
Summer camps at The Galleon, at George Watson's College, are open to all children, including those who don't attend the college. The Hockey Camp, for current Primary 3 to Senior 5 children, will develop hockey skills in a fun and enjoyable environment, whilst the Rugby Camp is a pre-season rugby skills course for current Primary 3 to Senior 5 children. At the Sports Camp, current Primary 3 to Senior 2 children can develop skills in a variety of sports. Further information and application forms are available from www.gwc.org.uk/galleoncamps
Book Now for the Drama Studio's Summer Holiday Club
The Drama Studio's very popular summer holiday club for children aged 5-14 will be running at Liberton Kirk Halls, Kirkgate, Liberton from 16 to 20 July and 23 to 27 July, and at Wardie Church Halls, Primrose Bank Road from 30 July to 3 August.During these fantastically fun weeks children will be meeting new friends and enjoying activities​​ such as drama, art and craft, filming, dancing, performing, dressing up, playing soft ball and parachute games, and pursuing outside activities, weather permitting. There will be different afternoon activities for every age group. Go to www.thedramastudio.com to 'Holiday Club' to read the excellent parent reviews, for more details and to register. Plus, look out for the Early Bird weekly fees. Call 0131 453 3284 or email info@thedramastudio.com