Win a copy of Time for a Nap
Closing Date: 30th September 2018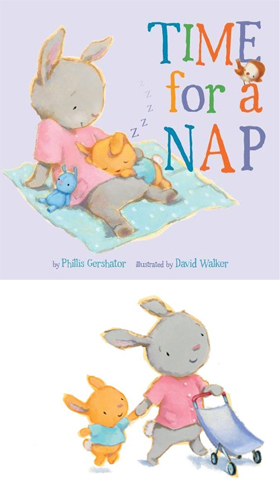 Newsletter Subscribers Exclusive*
Too tired to hop. No zip, no zap...What time is it? TIME FOR A NAP! This humorous book is now in board format. This charming and cosy entry in the Snuggle Time series is now in board format. Every day is a busy day, with places to go, people to see and things to do. But sometimes all that activity leaves a toddler tired and cranky. What time is it then? NAP TIME! With plenty of humour and fun, Phillis Gershator and David Walker capture a child's resistance to some much-needed sleep.
Time for a Nap is published by Sterling | RRP £6.99
We are giving away 8 copies of Time for a Nap.
For your chance to win, simply answer the following question:
What leaves a toddler tired?
*Winners will only be selected from our Keep up to date subscribers