Latest Berkshire News
Examberry 11+ Tuition offer excellent tuition and an exceptionally high pass rate
Examberry are 11+ specialists with a passion for having the very best course structure and materials, leading to an exceptionally high pass rate. Examberry shy away from the traditional school structure with large classes and rote learning, by running small friendly classes (max eight children) with a dedicated qualified tutor. This encourages individual attention whilst ensuring a little healthy competition. Children are given homework, answer videos, spelling and vocab books, test papers and much more. They have 11+ Classes, Mock Exams, Summer Revision Courses and 11+ Test Papers and locations are in Ealing, Slough, Hounslow, Teddington, New Malden & Kingston. The Examberry team includes Oxbridge tutors and highly qualified staff. In addition, they sponsor talented and gifted children from their charitable bursary fund and also support local schools with fundraising programmes. W: www.examberry.com
Book your time to shine at Berzerk's Easter Theatre School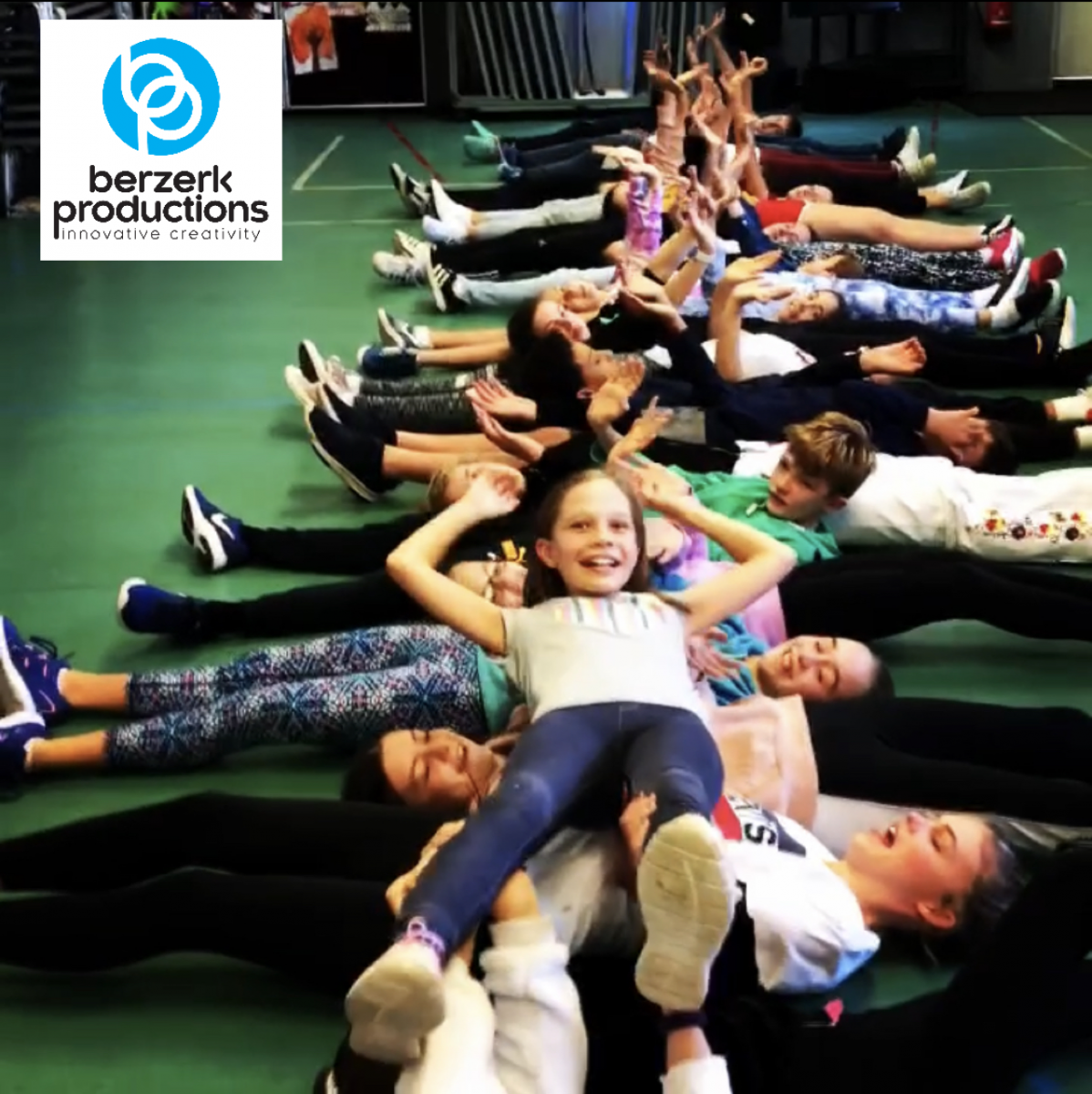 Berzerk are proud to present their forthcoming Easter school… Matilda! Be happy with yourself as you dance, sing and act on this four-day theatre course which will be based on the hit film and West End musical Matilda. The fun filled days will include games, mime, music, singing, dance, confidence building, make-up, costume and so much more. Matilda said, "Never do anything by halves if you want to get away with it. Be outrageous. Go the whole hog. Make sure everything you do is so completely crazy it's unbelievable." Taking place at South Street Arts Centre Reading from the 15th-18th April with a free performance on the last day. Suitable for ages 6-12, but hurry as there are limited spaces available plus, an EARLY BIRD booking until the 1st March. W: www.berzerkproductions.com
GreenUs offers choices to lead a happier, healthier lifestyle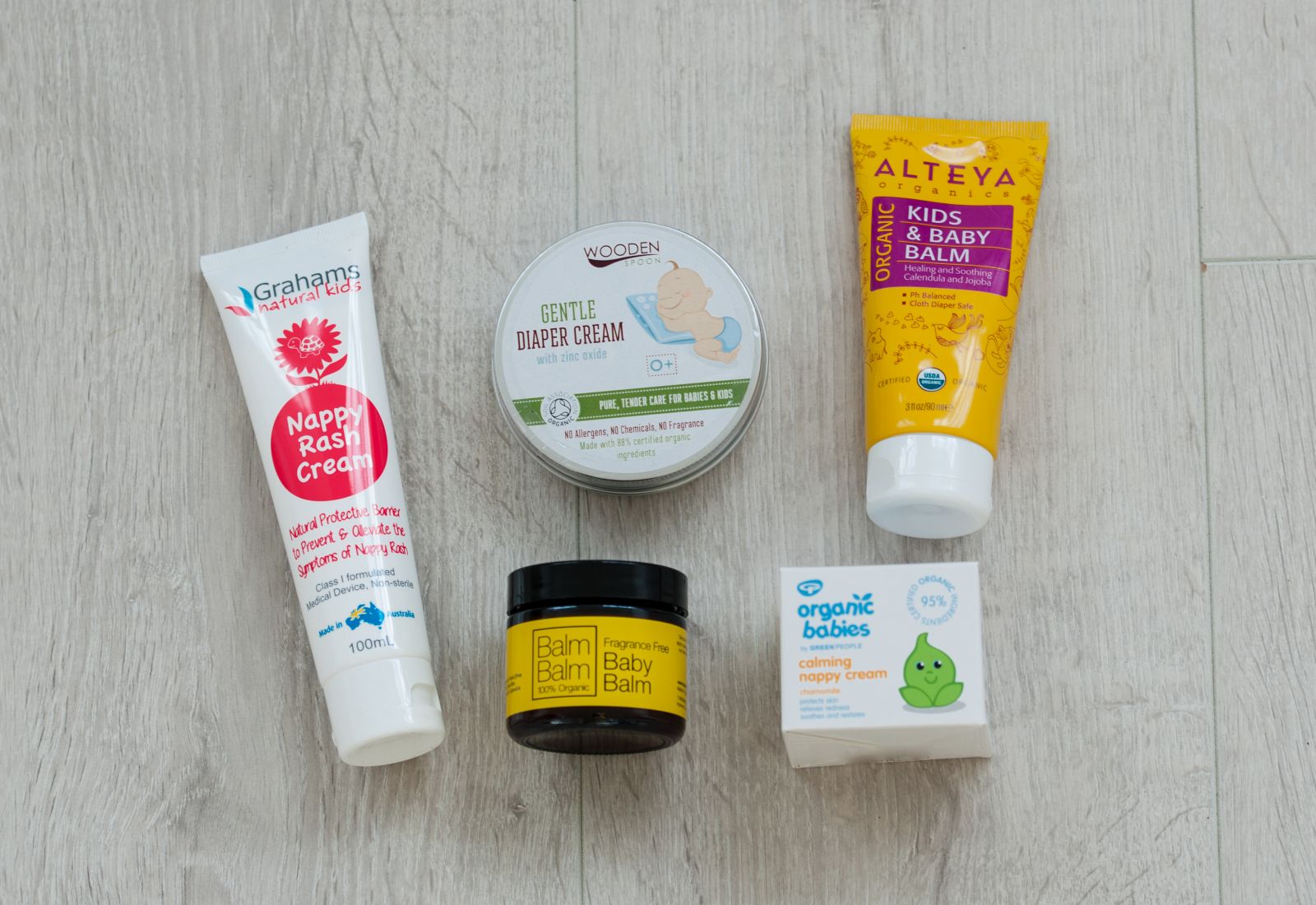 At GreenUs they are passionate about nurturing and nourishing the people who need it most. For them, that is not only the communities they serve through the projects funded by their profits, but also the small people. You can be sure that any product purchased from GreenUs is natural and free from any nasties, meaning it will help your little ones skin to heal and protect them. From sun lotion to toothpaste and everything in between… they've got it covered! As a parent, so much can be uncertain and worrying, which is why they are very proud to provide organic plant-based products. But it's not just about the children; they know you need it too! So, with "you" in mind, they have a selection of gift boxes available, bursting with skincare and haircare that is organic, vegan, cruelty and gluten free. Let GreenUs help your skin glow from the inside out! GreenUs is run by a registered charity and all profits go to fund charitable community projects to help make people fitter, healthier and happier. W: www.greenus.org
Foster Carers needed for children in West Berkshire
Do you have a spare room? Are you aged 21 or over? Do you have childcare experience? West Berkshire Council needs more foster carers to provide homes for West Berkshire children from babies through to teenagers, sibling groups and children with additional needs or disabilities. You can help them reach their full potential. They would like to hear from people who feel that they could provide short-term, long-term, emergency and respite care for children across the local authority.
West Berkshire Children and Family Services have recently been recognised by OFSTED as being Good. They offer a competitive fostering allowance, excellent support and a comprehensive training programme. If you could help, they would love to hear from you. T: 01635503155 E: fptmessages@westberks.gov.uk
Does your child show an aptitude and passion for dance?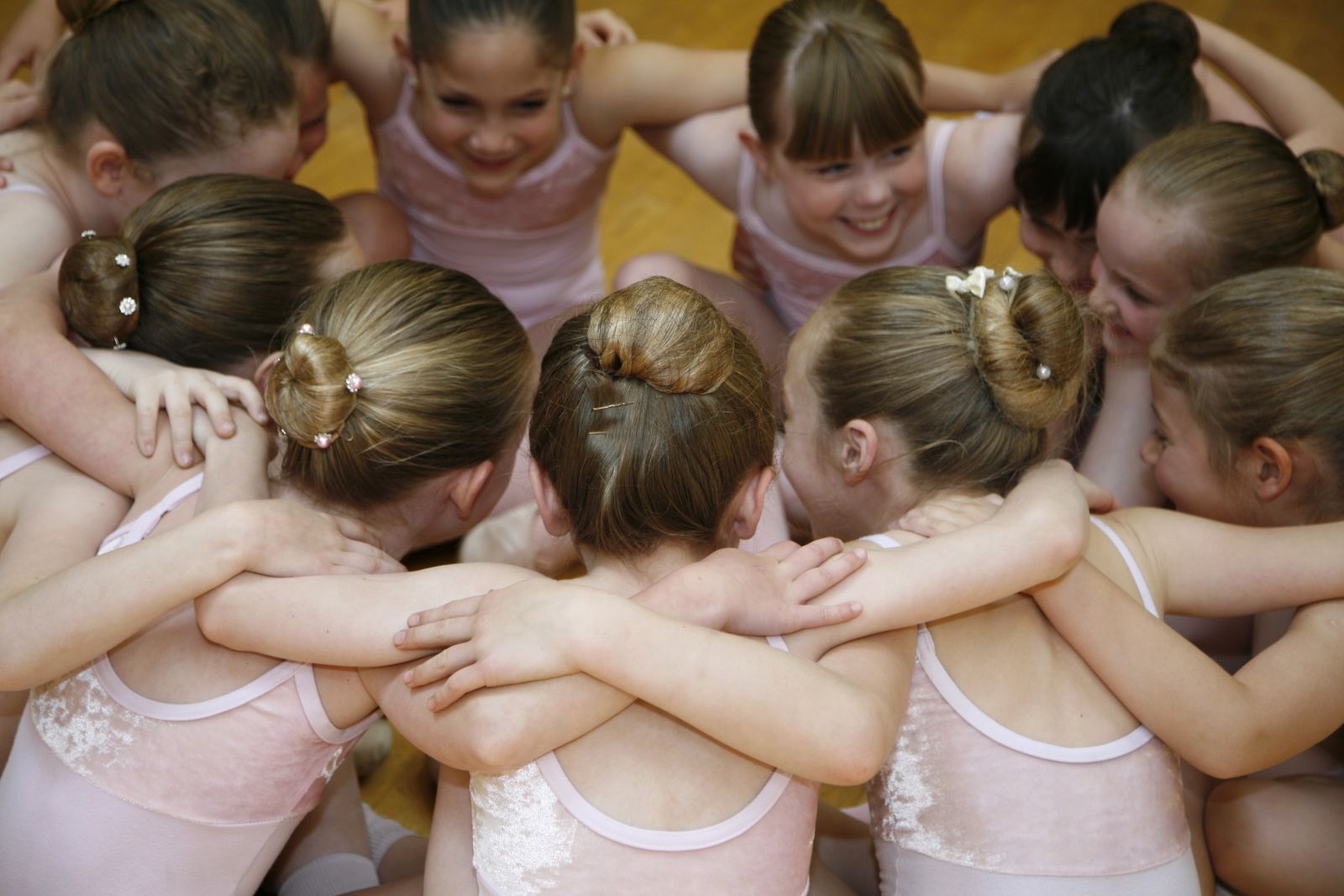 As the parent of a young dancer you will know the value of quality, challenging and particularly, safe training. The Lodge School of Theatre Dance is unlike many others. Each syllabus class is taught by qualified RAD and ISTD teachers, in purpose built dance studios in Earley. Principal Sarah-Jane Bullock is passionate about the 'quality not quantity' ethos at the school, where strong technique is foremost, enabling every child to reach their full potential. With former pupils studying at full time vocational schools such as Elmhurst, Laine Theatre Arts, Bird College, Urdang and Performers, the results speak for themselves. T: 07758 412854 W: www.thelodgeschoolofdance.com
Become a capable and confident swimmer with Better Swim School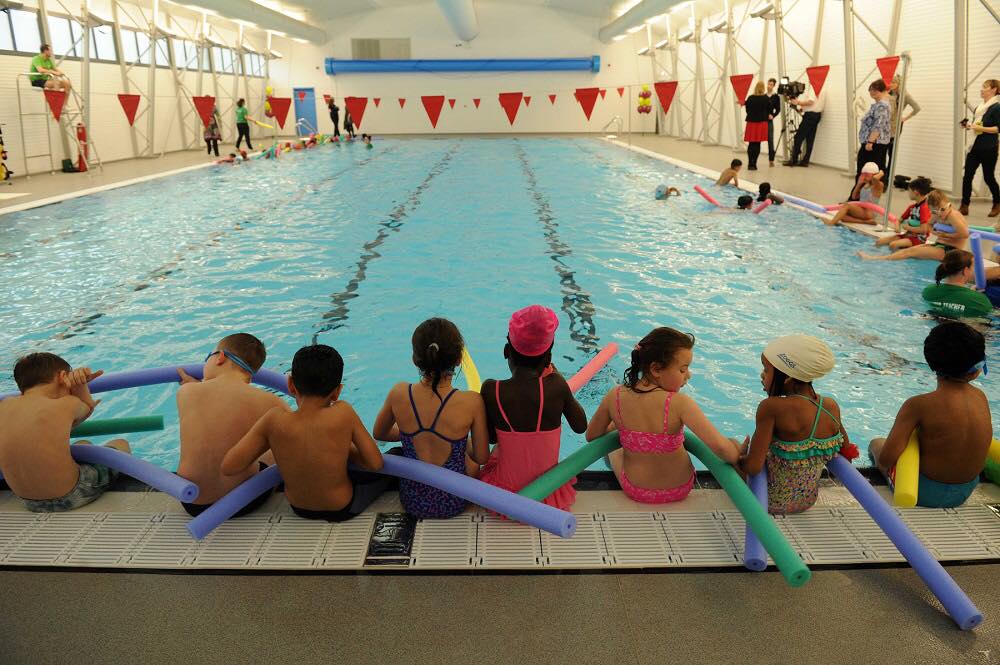 Swimming is great at any age and is one of life's essential skills. Whether you want your children to learn to swim, improve technique, get fit, meet new friends or just have fun, you're sure to find a pool session that they'll love. Better Swim School is the largest provider of swimming lessons across the UK and at Rivermead Leisure Complex in Reading their flexible and affordable lessons are available daily for babies of 3 months through to adults. Membership also includes free swimming in public sessions and car parking. Their experienced, qualified teachers follow Swim England's Learn to Swim Programme and they support all swimmers to progress and take the plunge, whatever their level of ability. W: www.better.org.uk/swimschool
Kids pedal to success with Bikeability in 2018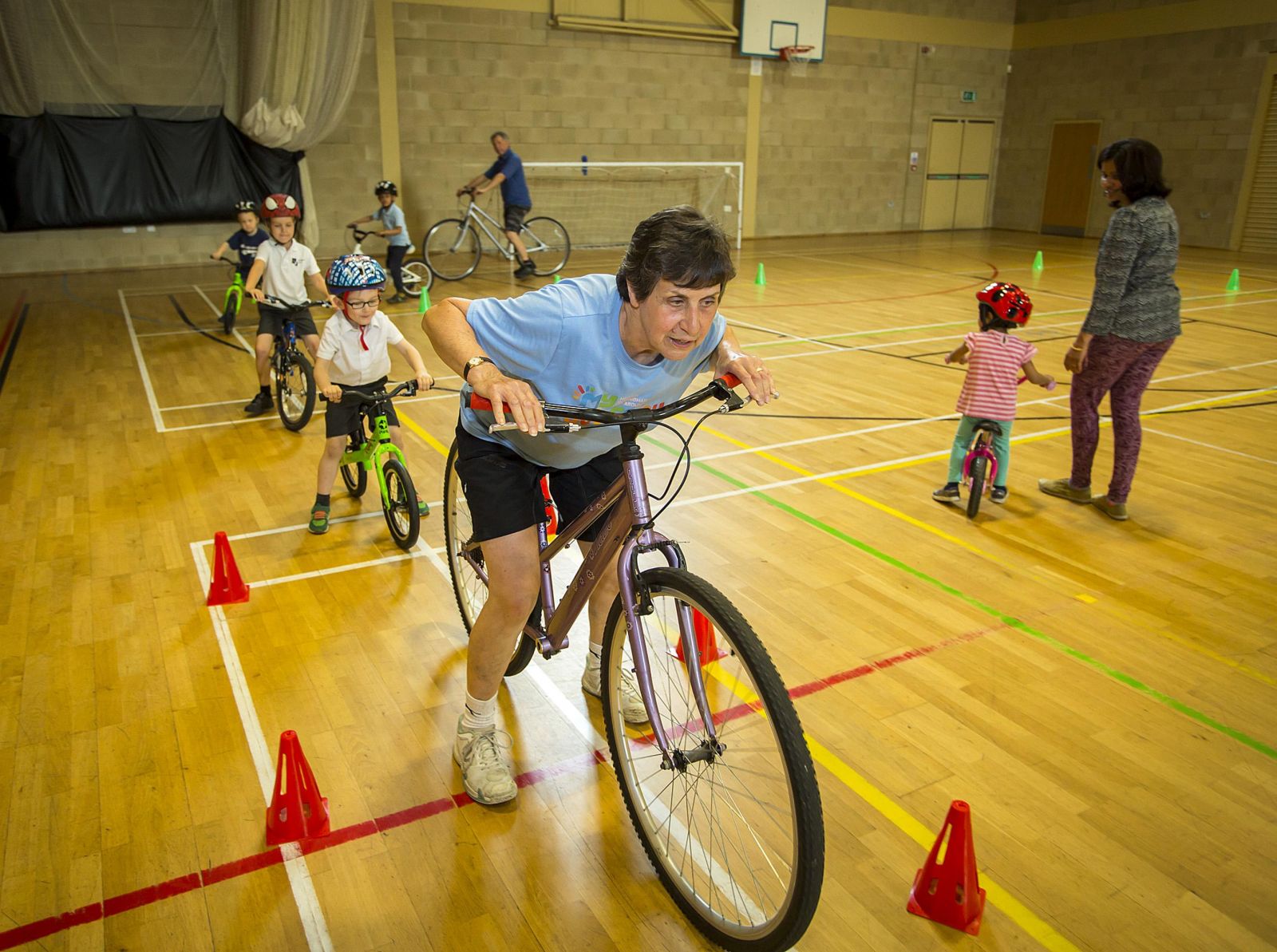 The cycling instructors from My Journey, who normally teach Bikeability to children at schools in the Borough, have also been busy helping younger children to master the skills of riding a pedal bike. Last year, the team ran Learn to Ride sessions after school every Thursday at the FBC centre in Finchampstead, for children of school age who are struggling to ride a bike with pedals. The key to their success is to use balance bikes first (bikes with no pedals) to teach the children how to balance, then they progress to riding on their pedal bikes - without the need for stabilisers. During 2018, 141 children attended the Learn to Ride sessions and 95 of them were successfully riding after just one or two sessions - a brilliant 67% success rate which is a fantastic achievement! Check out their website which is packed full of useful of advice for all the family for getting out and about. W: www.myjourneywokingham.com
New classes at Pat Steel School of Dance this spring!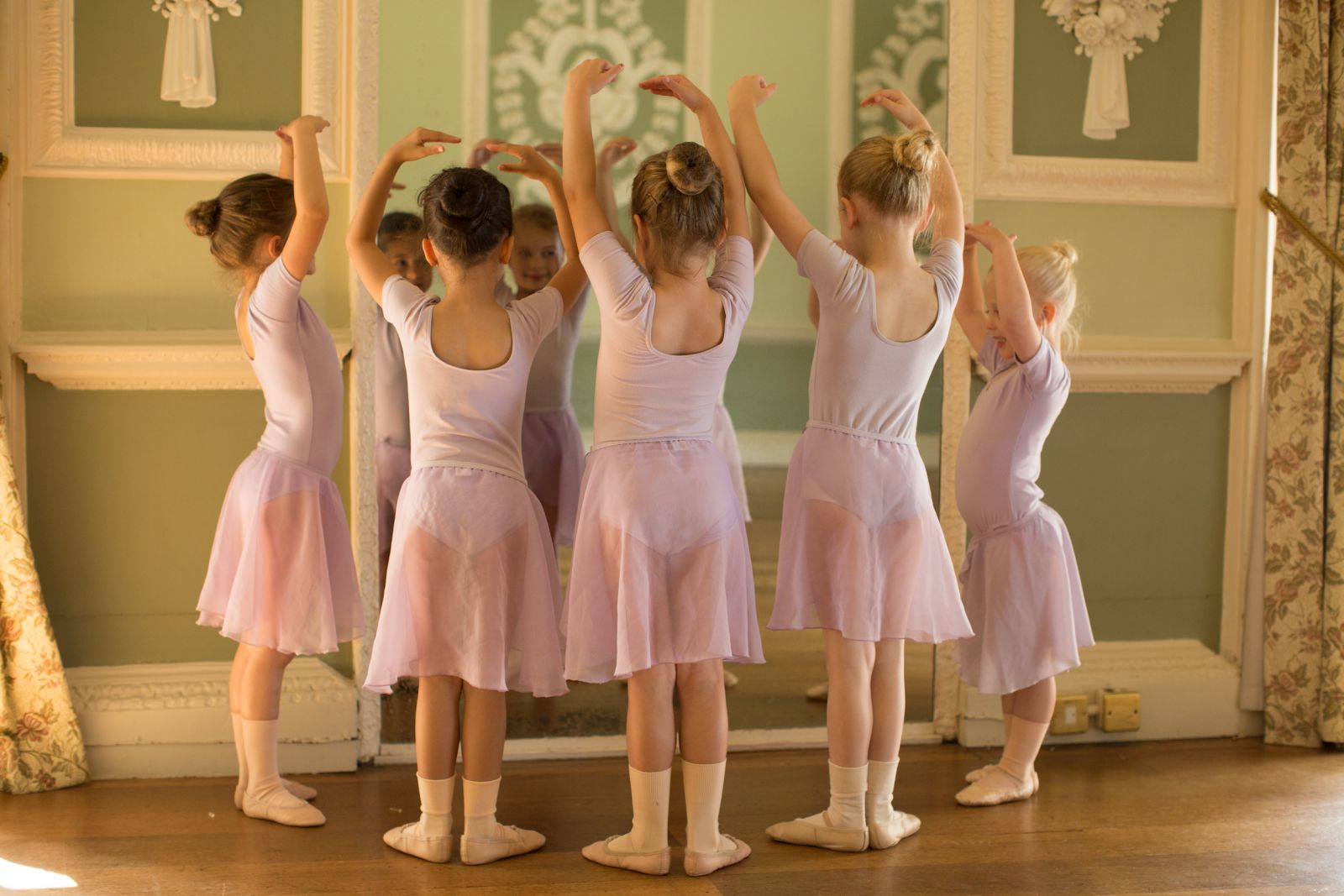 Pat Steel School of Dance, one of the county's premier dance schools, continues to grow and thrive with lots to look forward to this year! Acro is proving to be a popular new addition to their Saturday timetable at Berkshire College of Agriculture - if you want the best combination of dance and gymnastics then this is the class for you! They are also running two aerial and silks workshops on Sunday 24th February and Sunday March 10th at Cressex Gym in High Wycombe. These hour long sessions will teach you the basics of aerial silks and hoops and will be running from 5.30- 6.30pm and 6.35-7.35pm. They also have Adult classes every Saturday at BCA - it's never too late to start and you can choose from Ballet, Tap, Pilates and DD Mix. Why not try something new and give it a go? Contact Candy for details of all their classes. E: candy@patsteelschoolofdance.co.uk
Steppin Out continues to deliver amazing opportunities for students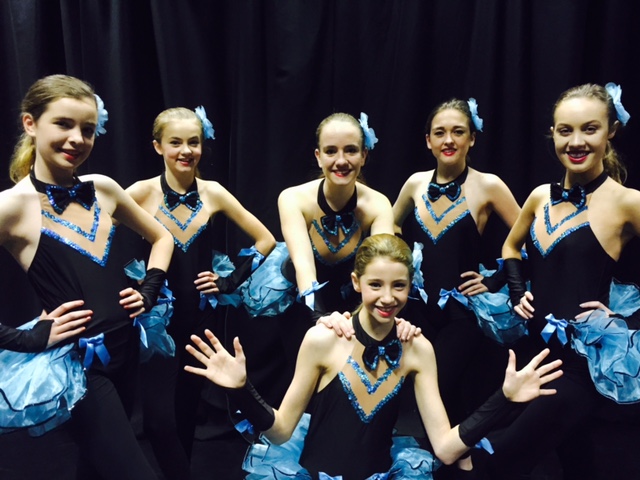 Steppin Out continues to be one of the most exciting performing arts schools in the area for children in terms of creating opportunities for its students. 2019 is no exception with a date set for the Wokingham May Fayre, the Christmas Lights Switch-On at Woodley, Summer Schools based on Mary Poppins and Mamma Mia, an annual show at Camberley Theatre and a trip to perform on the main stage at Disney Land Paris. "Lots of schools take part in Disneyland but to actually appear on one of Disney's main stages is such a treat!" said Shelley Otway, principal and owner of Steppin out Stars Of Tomorrow. Classes are held in Singing, Dance, Drama, Tap as well as private 1-2-1 audition coaching for full time drama school. Please contact Shelley for details. T: 07970 034488 E: shelley@steppinoutstars.co.uk
GET SET FOR A FABULOUS FOAMY FAMILY FUN RUN!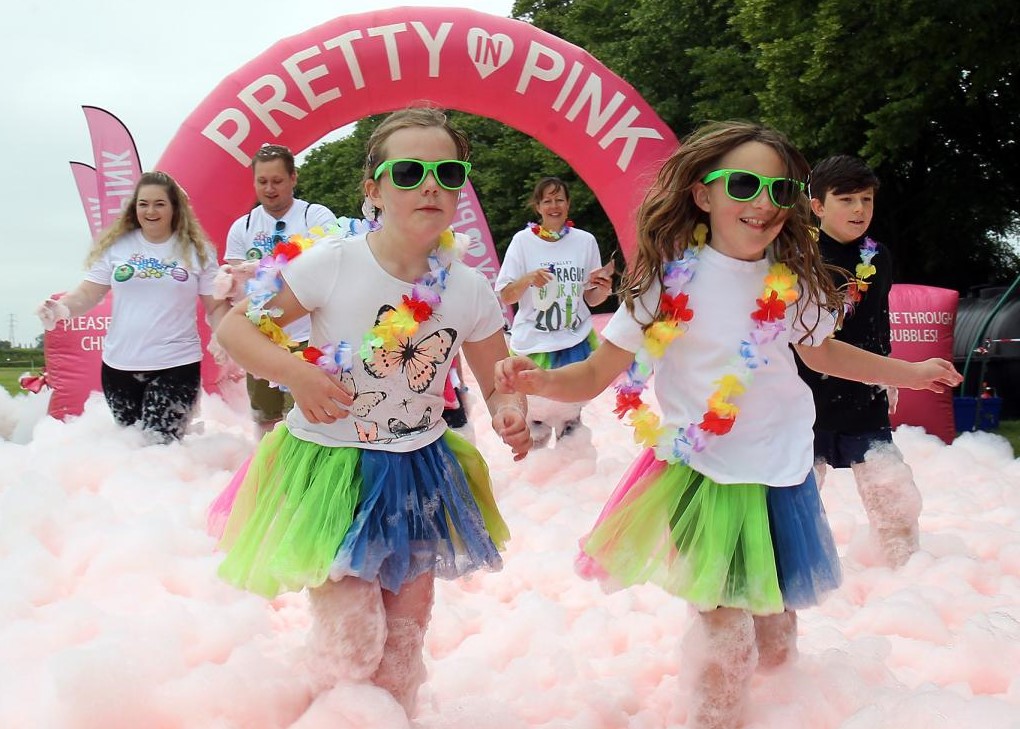 Take part in this fantastic frothy 5k Family Fun Run on 2nd June in Oxford and 9th June in Reading. With entry open to all ages, it's up to you whether you walk, run, or even toddle the family and buggy friendly route through multi-coloured bubbles up to four feet high! Stay on afterwards to enjoy bubbly activities in their event village for a great morning of foamy fun, raising money for children's hospice Helen & Douglas House. Sign up in February and get an early bird discount! To find out more, call or visit their website. T: 01865 799166 W: www.hdh.org.uk