About Us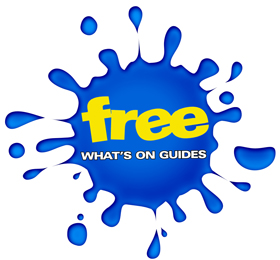 Launched in 1989, Primary Times is a magazine for parents, pupils and teachers in the primary school sector across the UK and Ireland.
There are 59 Primary Times magazines with a combined distribution of over 2.7 million per issue, each one serving its respective local community with information and advertising relevant to the region.
Primary Times is a FREE What's On / Where to Go / What to Do Guide for parents of primary school children, supplemented by relevant editorials and advertising. We publish 7 times a year at the start of each half & full term holiday, plus a 'Back to School' issue. Distributed free to primary schools, it is taken home by the pupils and remains in the home for several weeks. The magazine is franchised out to regional publishers, each of whom usually lives locally and therefore has a keen appreciation of, and empathy with, the region they serve.
Primary Times has been featured on BBC Radio 4, Daily Mail, Irish Times, The Scotsman and Business A.M and is not only the market leader in its sector, but the largest free distribution magazine in Europe. It has also been commended by Directors of Education for the work it has done in serving the Local Education Authorities and the schools themselves.