Advertise in Primary Times Edinburgh & The Lothians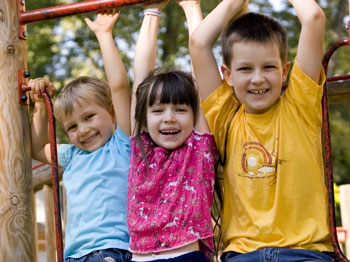 Deliver your message to families and teachers of 4 -11 year old children with 50,000 copies distributed to 176 Edinburgh & The Lothians primary schools - 7 times a year.
For our publication dates, advertising rates and contact details, please download our media pack.
To find out how to supply your advert to us, download our technical data sheet.