Dorset Schools Open Days Directory
At the beginning of autumn term, Year 6 pupils and their parents will be looking ahead to the next step up towards secondary school.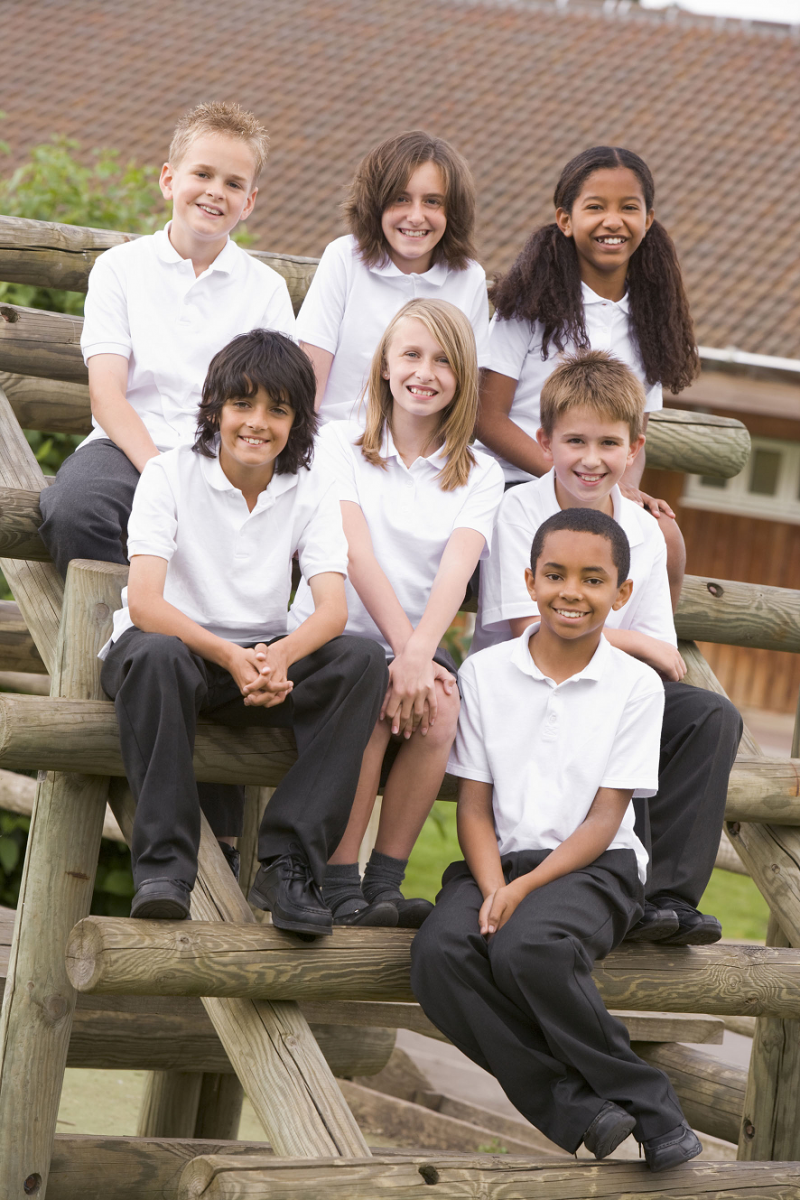 Many primary schools are increasingly mindful about the transitional phase to high school, with teachers taking time to ensure that children know what to expect and are well-prepared for the move, with school visits, meet the teacher sessions and 'step up' days. You can also help in several ways:
Keep a note of all the dates for induction events and encourage your child to attend as many of these as possible.
Read the school's most recent Ofsted reports - www.ofsted.gov.uk
Check the school league tables at www.compare-school-performance.service.gov.uk
Talk to other parents about what they think of the school.
Increase your child's independence - you might trust them with solo trips to the letter box, or allow them to collect the take-away food from a local restaurant and show that you have confidence in them.
Stay positive about the school. Children need to be encouraged and know they have your support.
Read a general overview of each school and find out when the Open Days will be taking place...
Talbot Heath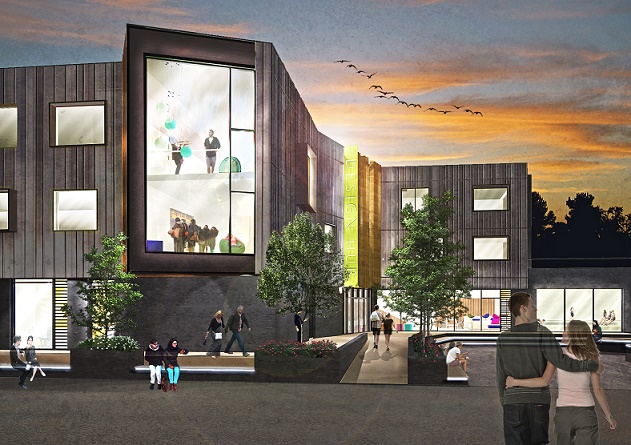 Talbot Heath's new STEAM HUB ready to open April 2019, the only facility of it's kind in the UK!
A new, innovative approach to education is urgently required in the UK if we are to prepare our young people adequately for the rapidly changing world that they are going to inhabit. 50 percent of the jobs that current school children will undertake, do not currently exist. Future generations will need to be creative, adaptable, resilient, digitally proficient, able to work independently yet collaboratively therefore Talbot Heath has created an educational model that would change how young people learn from 3-18. Our model, delivered through a state-of-the-art STEAM ( Science Technology Engineering, the Arts and Mathematics) HUB, equipped with augmented reality, holographic, design, drama, art, robotics, electronics and textiles studios, will engender in students an ability to fashion, iterate and realise their ideas across all disciplines.
To find out more go to www.talbotheath.org
Magna Academy
Magna Academy is very proud to be the only comprehensive secondary school in the Bournemouth and Poole area to have been recognised as Outstanding by Ofsted. Its ethos is simple: Work Hard. Be Kind.

The Academy expects high standards of everyone in its community – students, teachers and support staff. This is because the team at Magna is passionate about providing an education that gives every single student the best possible start in life.
Magna doesn't make this claim lightly. It operates an 'open door' policy for prospective parents under its 'Academy in Action' Tours programme, because it knows that seeing is often the quickest route to believing.
If you would like to see the Academy for yourself during a typical academic day, the team would love to give you a guided tour, which lasts for about an hour. To make a booking, all you need to do is give the Reception team a call on 01202 604222 or visit the website at:
http://www.magna-aspirations.org/475/academy-in-action-tours
The Academy is also staging Open Evenings on the following dates:
Thursday, 12 July
Wednesday, 19 September
Doors open on 12 July at 5:45pm and the Principal's presentations take place at 6:15pm and 7:15pm.
If you would like to know more about cognitive testing for the Year 7 intake, visit the website at: http://www.aatmagna.org/479/cognitive-testing-your-questions-answered
Avonbourne College
Avonbourne is an 11-19 college with a well-earned reputation for a secure, caring but well-disciplined environment. It is dedicated to developing independent global citizens of tomorrow who are compassionate, aspirational and courageous in outlook and approach, ready for the challenges of a modern, interconnected world.
Avonbourne College continues to go from strength to strength with its new mixed Primary School, Avonwood. The students demonstrate that the values taught at home and school ensure happy, confident and bright young people, capable of making a difference to the world in which they live.
Ofsted (2017) stated the following strengths; that the behaviour of pupils is good and provides a calm and purposeful climate for learning to take place, the care and attention paid to the emotional well-being of pupils are a considerable strength and that there is a wealth of activities in which pupils can participate. Pupils thrive on this and have achieved strong outcomes as a result.
For more details go to www.avonbournetrust.org
Harewood College
Harewood College is an 11-19 college where the pursuit of excellence is paramount. The unique community atmosphere is embodied with the Olympic and Paralympic Values of respect, excellence, friendship, courage, determination, inspiration and equality.
The College is dedicated to developing young men with active and creative minds, who retain a sense of compassion and respect for others whilst having the confidence and ambition to succeed as moral citizens and global workers. In the latest Ofsted report the college received praise for teaching, behaviour and leadership. "All groups of students achieve well" is the conclusion they reached, stating that "Teachers plan work that stretches students."
The mixed sixth form with neighbouring Avonbourne College provides a vibrant and dynamic environment dedicated to supporting young people in order to maximise their full potential. Through fostering self-belief, developing mind and character, students are prepared to positively contribute to an increasingly challenging and exciting world.
To find out more go to www.avonbournetrust.org
The Bourne Academy
The Bourne Academy has maintained its 'GOOD' grade following the latest short Ofsted Inspection. Mark Avoth, Principal, commented 'We were delighted with the content of the report which contained many tremendous compliments and some excellent feedback to help us progress even further'.
Ofsted commented: 'Senior leaders lead the school with integrity and purpose. Staff at the school work hard to promote tolerance and respect. Furthermore, leaders and staff take seriously their responsibility to develop qualities such as ambition and resilience in pupils.'
'Staff proudly champion 'ASPIRE' through all aspects of work. 'ASPIRE' stands for Ambitious, Self-confident, Physically literate, Independent, Resilient and Emotionally literate.'
It was also noted that the Academy is 'held in high regard by parents and local employers.'
Moving on to the Academy's relatively new Sixth Form, the report noted that 'Students in the sixth form are progressing well… Students receive high-quality information, advice and guidance in order to make informed, appropriate decisions about their next steps.'
Independently, The Bourne Academy has also been recognised for its excellent work in careers and is now one of the top three performing schools in the UK for the Gatsby Good Career Guidance, the gold standard of careers guidance measurement.
For more details see www.bourneacademy.org