Dorset Schools Open Days Directory
At the beginning of autumn term, Year 6 pupils and their parents will be looking ahead to the next step up towards secondary school.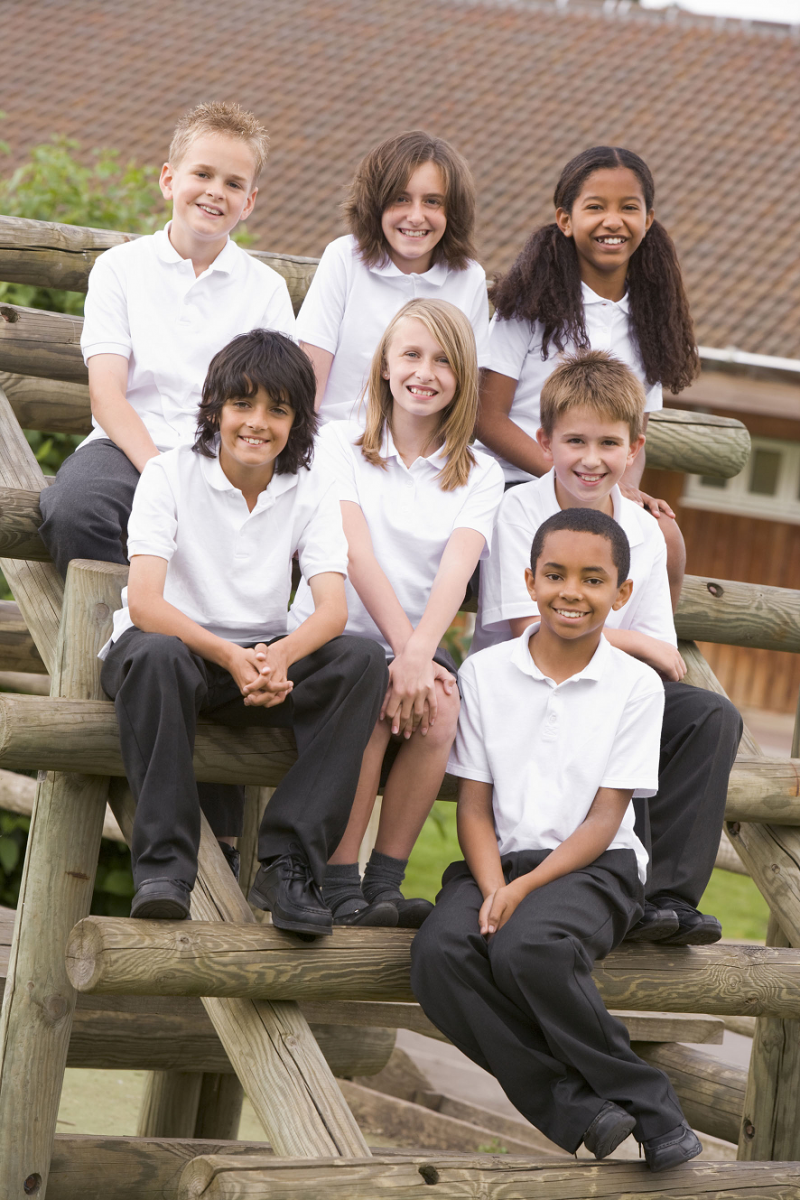 Many primary schools are increasingly mindful about the transitional phase to high school, with teachers taking time to ensure that children know what to expect and are well-prepared for the move, with school visits, meet the teacher sessions and 'step up' days. You can also help in several ways:
Keep a note of all the dates for induction events and encourage your child to attend as many of these as possible.
Read the school's most recent Ofsted reports - www.ofsted.gov.uk
Check the school league tables at www.compare-school-performance.service.gov.uk
Talk to other parents about what they think of the school.
Increase your child's independence - you might trust them with solo trips to the letter box, or allow them to collect the take-away food from a local restaurant and show that you have confidence in them.
Stay positive about the school. Children need to be encouraged and know they have your support.
Read a general overview of each school and find out when the Open Days will be taking place...