WIN a SIGNED copy of The Secret Dragon by Ed Clarke!
Closing Date: 16th June 2019
Newsletter Subscribers Exclusive*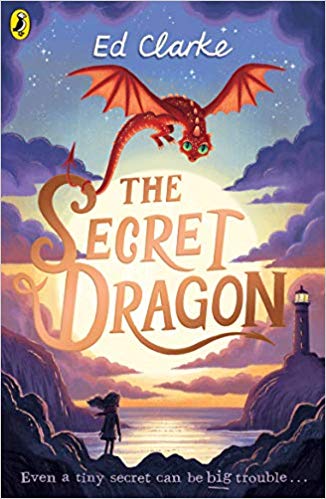 Some fossils aren't quite ready to be extinct…
Mari has always been fascinated by the fossils that she finds on the beach near the Welsh home she shares with her mother. What could be more exciting than discovering something that hasn't been seen for millions of years? She's inherited her dad's love for these ancient artefacts – after all, he did name her after Mary Anning, the famous fossil hunter.
But when one fossil turns out to be a very alive – and very tiny – dragon, Mari's world is turned upside down. Mischievous Gweeb isn't ferocious or terrifying like dragons that feature in other stories, but despite its small scale, Gweeb opens up Mari's world to the prospect of a very big adventure…
The Secret Dragon is published by Puffin | £6.99
We are giving away 6 signed copies of The Secret Dragon.
For your chance to win, simply answer the following question:
Which Mary did Mari's dad name her after? Is it:
Mary Queen Of Scotts
Mary Berry
Mary Anning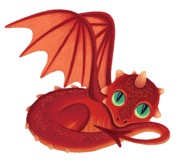 *Winners will only be selected from our keep up to date subscribers